Five deaths that shook Kannada cinema industry
Five actors, four fatal accidents and the death
Who are these five popular actors who lost their lives in accidents?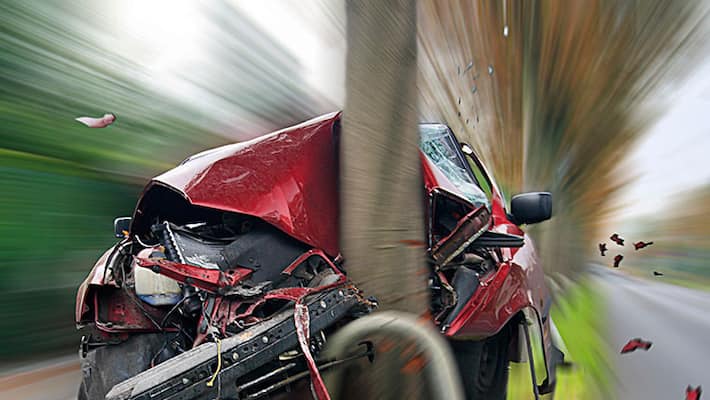 The film industry is shell shocked and it has raised concerns about the safety arranged during the shooting, especially during stunt scenes. Including the Masthigudi mishap, the death of five actors in four fatal accidents shook the Kannada film industry. Let us pay a tribute to these actors who had untimely death.
Raghav Uday and Anil Varma
The helicopter-climax shooting turned disastrous for Uday and Anil who were the anti-heroes of Masthigudi Kannada film. The duo jumped into the reservoir in Bengaluru but the crew failed to send the boat on time due to technical failure and unfortunately both drowned on Monday afternoon. Search is still on for their bodies.
Shankar Nag
Popular actor, director and theatre person Shankar Nag was in the peak of his career, when suddenly the car he was travelling in met with an accident at Anagodu village on the outskirts of Davanagere in 1990. He has given 80 films in his career of 12 years. Co-incidentally his film 'Accident' gave him much popularity.
Sunil Kumar
Known as the chocolate hero of late 80s and early 90s Sunil and Malashri were the much-talked about pair in the film industry. The Sindhoora Tilaka, Prema Sangama actor met with an accident in 1994 near Bagalakote. He was accompanied by Malashri and producer Sachin Mally. Both escaped with minor injuries but Sunil died on the spot.
Soundarya
Soundarya Raghu the cute actress popular in Kannada, Tamil, Telugu and Malayalam film industry breathed her last when the helicopter she was travelling with her husband crashed near Bangalore on 17 April 2004. She was on her way to campaign for BJP for the general elections. Known for her roles Dweepa and Apthamithra, she was an actor much in demand, who met a grave end.
Last Updated Mar 31, 2022, 12:37 PM IST