Ex-files: 4 types of men Bipasha Basu dated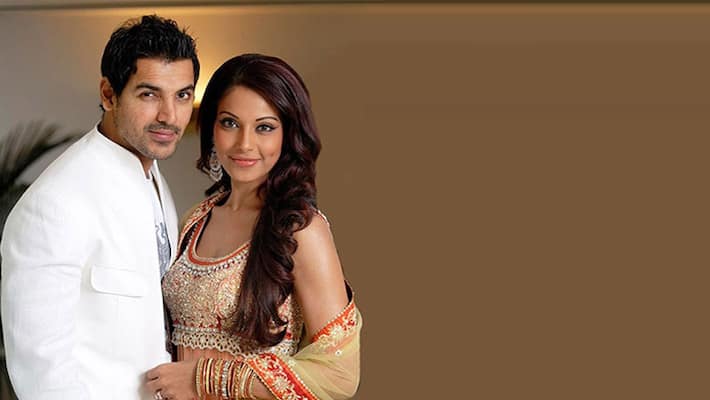 The 'madly-in-love' couple -- Bipasha and Karan -- has been keeping their fans updated about their wedding preparations. From pre-wedding photoshoots to adorable gifts, we have been offered a glimpse into how much the couple is totally smitten with each other through social media posts. While this is Karan Singh Grover's third marriage, Bipasha has had her share of relationships too. Let's take a look at the men in Bipasha's life before Karan Singh Grover came along.
The coolest ex: Dino Morea
Dino Morea hands-down is the coolest ex ever. Dino and Bipasha met in Mumbai during their modelling days and soon fell in love. The couple starred in superhit film Raaz and became overnight sensations. However, Dino received a bunch of bad film offers and Bipasha scored all the big banners. Soon, work commitment and busy schedules made them part ways. But so strong was his love for Bipasha that the duo continued to be friends even when Bipasha found love in the arms of other men. Despite breaking up, Dino and Bipasha remained thick friends and Dino definitely is the only ex who will be seen attending Bipasha's wedding.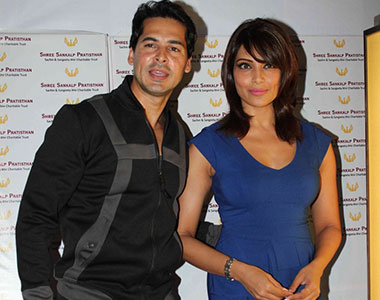 The angry ex: John Abraham
Soon after breaking up with Dino, Bipasha found love in her Jism co-star John Abraham. The duo fell in love and started living in. Rumours of wedding ceremony kept making the rounds but the couple always maintained that there was still time for it. Until one day, the couple decided to part ways after nine years of being together. The relationship ended on a sour note so much so that Bipasha went on to say, "John who" when a journalist asked her something about him.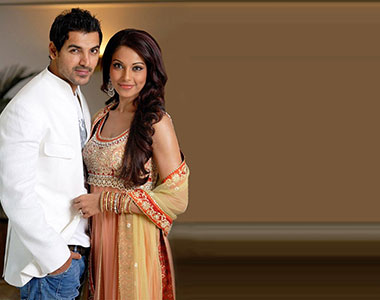 The forgotten ex: Rana Daggubatti
Sparks flew between heartthrob Rana Daggubatti and Bipasha Basu during the shoot of their film Dum Maro Dum. But Rana's closeness with other Southern hotties brought an end to their love story.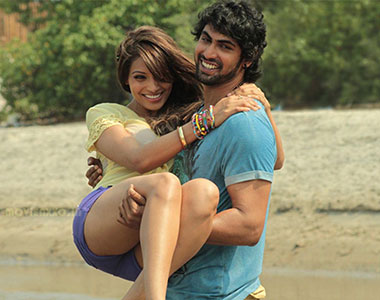 The sour ex: Harman Baweja
Bipasha and Harman Baweja painted the town red with their love. Neither of them denied their link-up rumours and neither denied the news of their breaking up.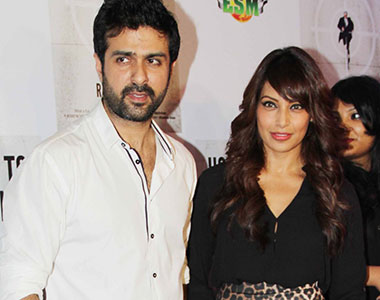 Last Updated Mar 31, 2018, 6:47 PM IST