Do you know Tom Cruise was considered for Iron Man instead of Robert Downey Jr? Read this
In 2018, Tom Cruise revealed why he did not choose the role of Iron Man/Tony Stark in the Marvel Cinematic Universe franchise; read on.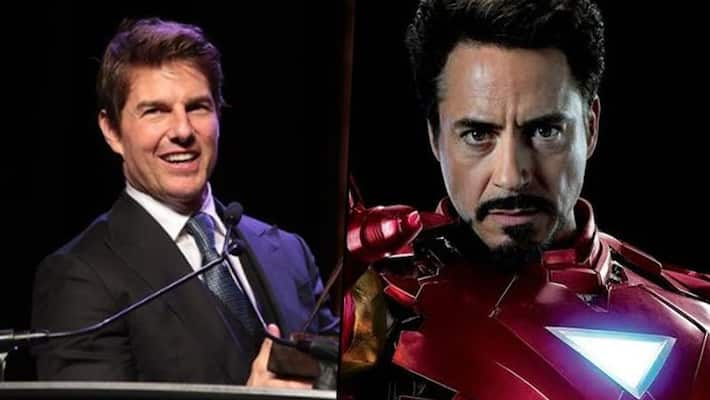 We cannot imagine someone else acing the role of Iron Man/ Tony Stark, anyone than Robert Downey Jr. But do you know he was not the first choice for the film. Yes, Tom Cruise was considered to play the Iron Man in the Marvel Cinematic universe. Tom Cruise reportedly did not grab the role because he didn't think it would work.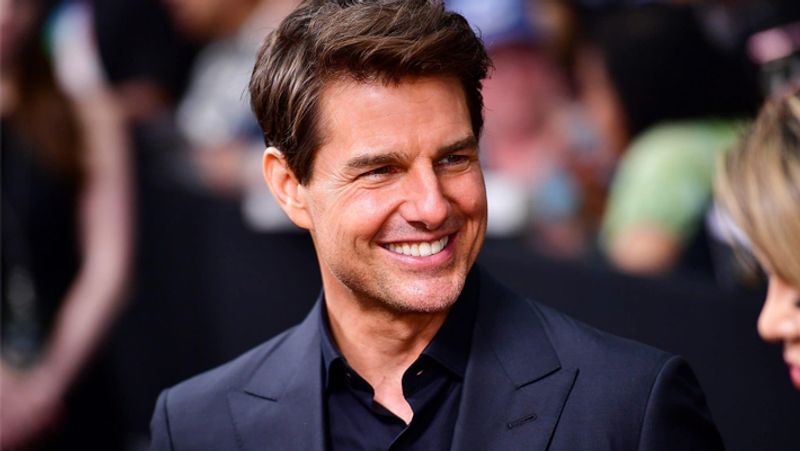 In the 2000s, Cruise was marked as the most bankable star as Robert Downey Jr was found in personal issues, and Marvel did not want him as Iron Man.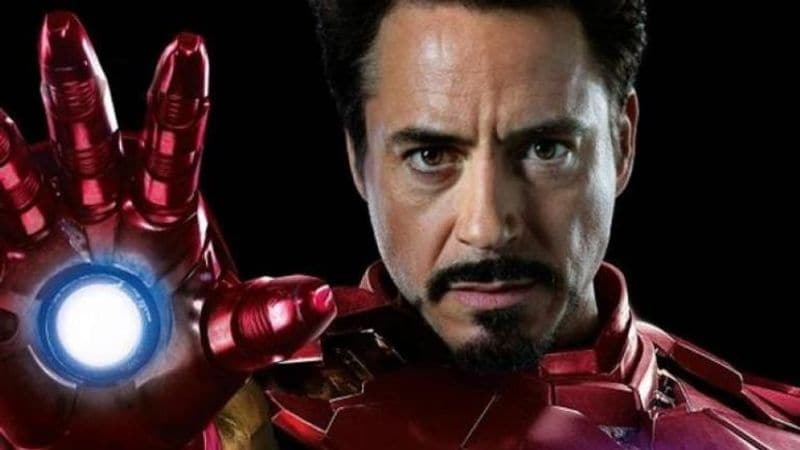 Marvel Studio was keen on casting Cruise for the part. Confirming the news, Cruise once revealed that he did not feel the role would work for him. Tom further added that it has to be done right when he does something, and to him, it felt that this would not work.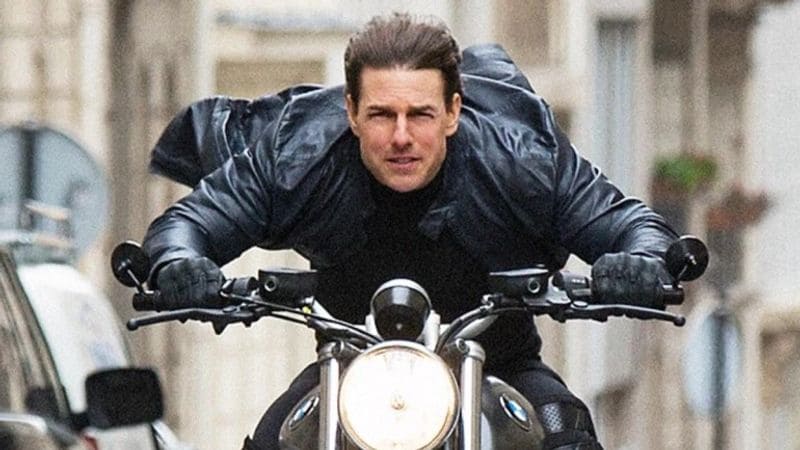 He also added that Robert was an excellent cast for the film, and we could not imagine anyone else bringing the character to life.
However, the role was later played by Robert. The Marvel Studious reportedly did not want to hire him for the role because of his drugs and alcohol issues. Yet director Jon Favreau fought tooth and nail for him to don the suit.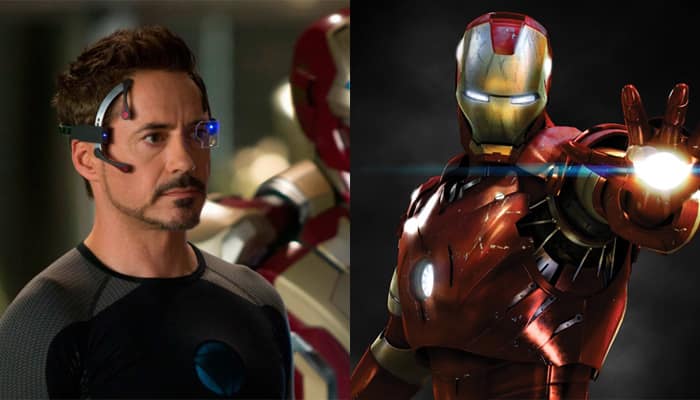 Iron Man became the pillar of a million-dollar franchise. Interestingly Cruise and RDJ competed for several iconic roles. Recently Downey also revealed that Crusie was the first choice to play Charlie Chaplin in director Richard Attenborough's Chaplin. The film went to Robert, and he also received his first Academy Award nomination for it.
 
Last Updated Jul 30, 2021, 2:16 PM IST