Did you know why Shilpa Shetty had abortions?
Bollywood's hot, sexy actress and the one who redefined yoga, Shilpa Shetty lost her unborn child. When diagnosed, her body revealed a rare condition called Antiphospholipid syndrome.


Bollywood's fitness freak and sexy actress Shilpa Shetty's moves can even now make a man go weak in his knees. But do you know her weakness resulted in her having a series of miscarriages after her first successful pregnancy?
As Raj Kundra and Shilpa Shetty wanted to further extend their family, the couple was left devastated on several occasions due to her health condition as she was suffering from Antiphospholipid syndrome (APLA).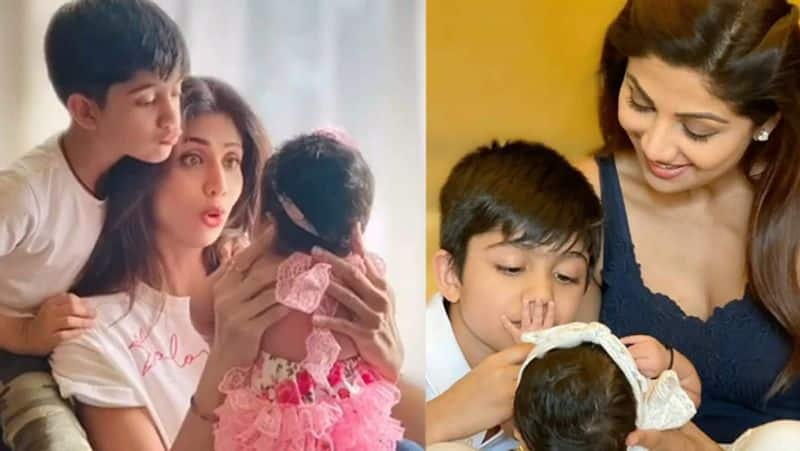 Shetty was told by a gynaecologist that she has a rare condition that destroys her foetus every time she conceives.
What is APLA?
APLA is an auto-immune condition wherein the body recognises certain things, even its own tissue and treats it as alien. For  women who have this kind of auto-immune disorder, their body reacts to the foetus, and tries to destroy anything alien in the body, hence pregnant ladies are vulnerable and could lose the foetus.
As per advice, the actress also took up yoga and tried to conceive, but was devastated each time. Despite the suffering, yoga helped her body with a massive transformation and also helped her become mentally tough.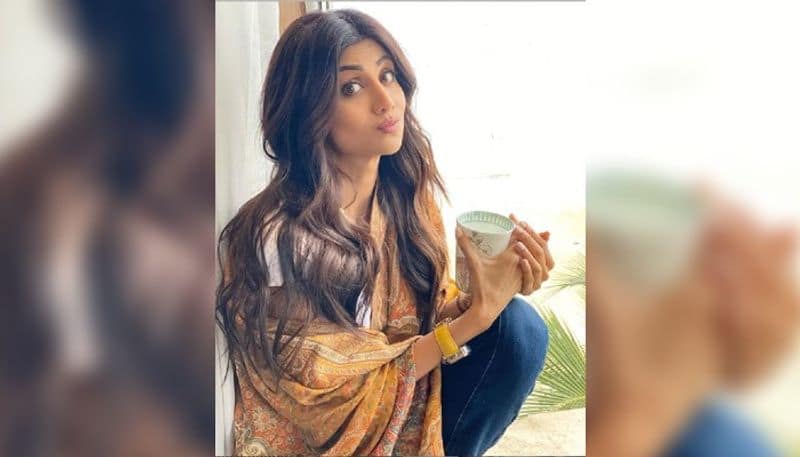 As her health condition was not in a position to nurture their dreams, the couple opted for surrogacy and was blessed with a baby girl early last year. And now, Shilpa keeps her fans updated with her adorable baby girl's pictures on her Instagram. 
Last Updated May 26, 2020, 5:29 PM IST