Did Meenakshi slam the door on Manju Warrier's face at Dileep's house?
Rumours were rife that Malayalam actress Manju Warrier is likely to approach the court, seeking the custody of her daughter Meenakshi. However, a source close to the actress made it clear that Manju Warrier is not planning to claim Meenakshi's custody.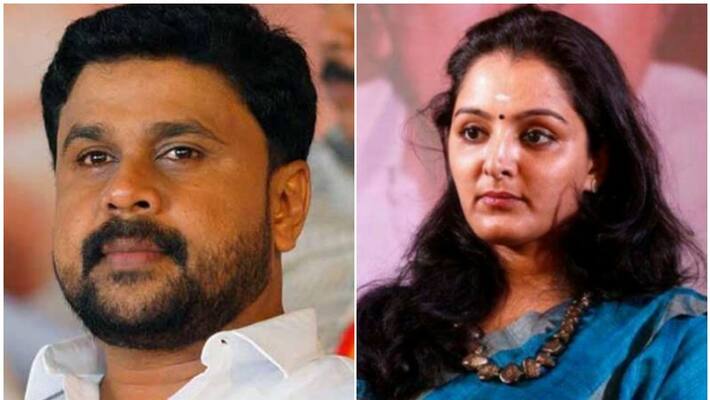 Reports claim that Malayalam actress Manju Warrier visited Meenakshi at actor Dileep's ancestral home in Aluva, Kerala, recently. The actress allegedly visited her daughter to clarify her innocence in Dileep's arrest after he named her in his bail plea.
Various entertainment websites say that Manju had gone to Dileep's home to meet Meenakshi but her daughter insulted her and refused to listen to her words. According to the reports, Kavya was also present in the house when the incident happened. 
If reports are to be believed, Meenakshi turned away from her mother and also slammed the door on her face. However, there is no confirmation about the incident yet. Some sources close to the actress said that there is no truth in the reports as Manju was in Kolkata shooting for Aami at the time.
There were also reports that Meenakshi is in Dubai with her relatives. However, this was proved wrong as sources close to the family revealed that the girl is still in Kerala and attending school. 
Dileep, in his bail plea, had accused Manju of raising false allegations and engaging in a conspiracy, along with director VA Shrikumar Menon, to frame him in the Kochi actress attack case.
Last Updated Mar 7, 2020, 8:40 AM IST