Dhoni VFX: Experts say it was a challenge to recreate Dhoni's life
Experts reveal the challenges they faced while recreating scenes in Dhoni biopic
Sushant Singh Rajput plays the role of Dhoni in his biopic - M.S. Dhoni: The Untold Story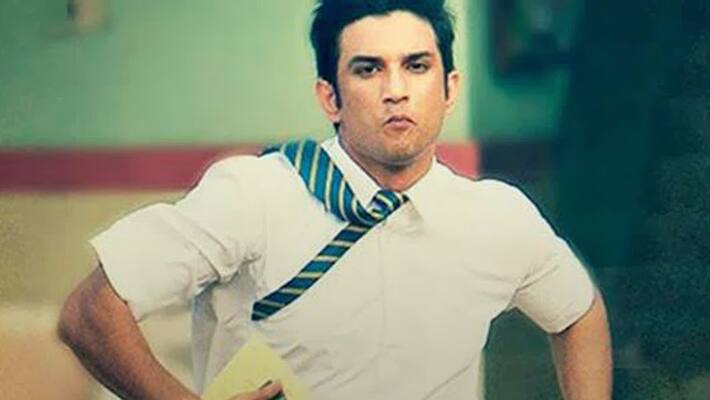 The biopic based on Indian skipper Dhoni's life has received massive praise and has emerged as a commercial success. 
Niraj Sanghai, Vice President of Film Sales (India) Prime Focus has said that they wanted to lend more authenticity to the film by recreating real life events. One of the major challenges the creative and VFX team faced was replacing Dhoni with Sushant Singh Rajput in important sequences like real shots from crucial matches played by Dhoni. 
The creative team also worked on showing a seamless transformation of an adolescent Dhoni to an adult one. 
Last Updated Mar 31, 2018, 6:43 PM IST