Dhanush's Maari 2 climax workout video goes viral after 2 years
Two years ago actor Dhanush's Maari 2 was released. His Rowdy baby song had crossed over 850 million views and now the actor's workout video has gone viral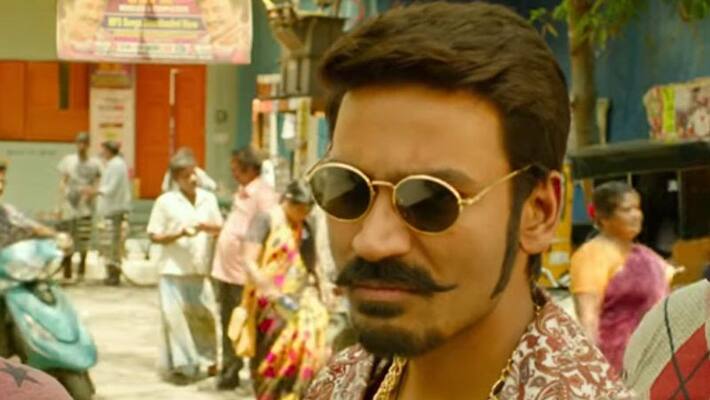 Bengaluru: From skinny to chiseled, Tamil actor Dhanush transformed his body two years ago.
To put an end to all the criticisms about him using graphics and body double for his Maari 2 climax, Dhanush's fans have now released a video of their star working out just before the shoot.
 
The actor who was skinny in most of his previous films showed his ripped Bruce Lee kind of a body.
Ever since the footage was shared, it has caught the attention of netizens and now Maari 2 is trending again, this time not for Rowdy Baby song, but for Dhanush's six packs.
Another interesting thing about the actor is, to develop his body, he has not broken his conviction with vegetarian diet and never took non-vegetarian food.
Dhanush debuted in Thulluvado Illamai in 2002 but his role as rooster fighter in Aadukalam in 2010 won him national award.
He also developed interest in lyrics and singing. His Amma Amma song from Velaiilla Pattadhari proved he is multi-talented.
Besides acting, singing, and writing lyrics he is also a director and a well known producer who launched young and deserving talents.
Last Updated Jun 22, 2020, 11:41 AM IST