Dev Patel about Freida Pinto: She's awesome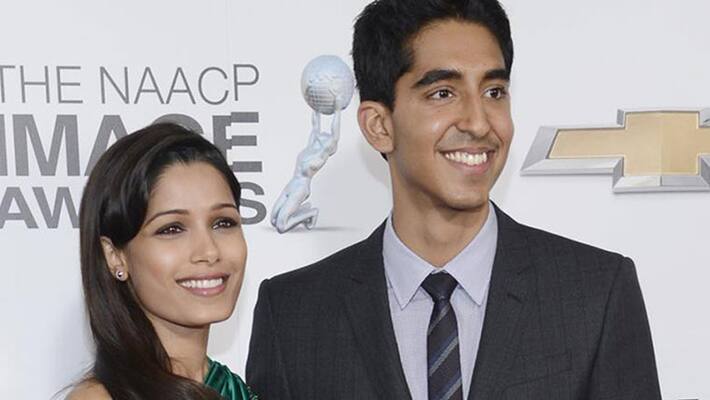 Indian-origin British actor Dev Patel says he is still best friends with his ex-girlfriend Freida Pinto. The pair split after six years together in 2014. Dev, however, said they are still close and he will always cherish memories of their relationship, reported Femalefirst.
"Oh, she's great. She's awesome, dude. She has been one of the most impactful people in my life. We shared a very beautiful experience together not only cinematically but personally too, so I'll always have great respect for her," Dev told Times Weekend magazine.
Currently Dev, 25, is enjoying the single life, dividing his time between his new home in Los Angeles and his family in London. "The most important women in my life are my mum and older sister, Komal. They are brutally frank -- they are the people who keep me grounded through any possible ego moments.
"I'm a ball of energy. If I'm not asleep, I'm going at full speed at everything. Sometimes I need someone to say, 'Bro, you need to take this seriously and focus'. I'm not really thinking about relationships or family or kids. I'm just a regular guy who spends weekends hanging out with the lads," Dev said.
"I don't go crazy and I am not very celebrity-minded. I am very grounded because, actually, acting is hard work. It's early mornings on set and then plenty of concentration."
Last Updated Mar 31, 2018, 6:58 PM IST