Fame over talent? Kannada heroes ranked by salary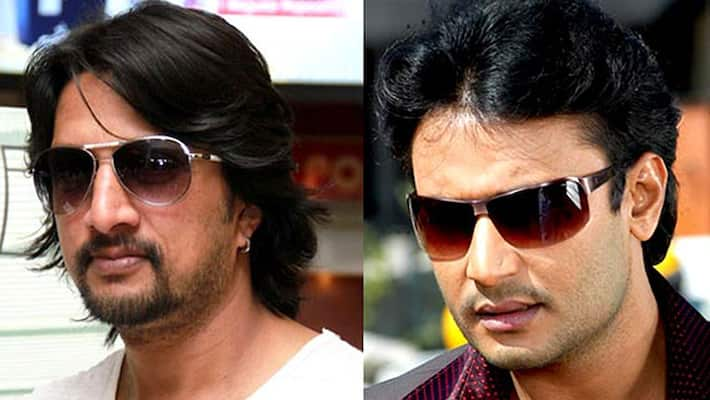 Though their payments are no match when compared to Telugu and Tamil actors, Kannada heroes are still paid in crores. Sadly, the heroines have to go a long way because they are still paid in lakhs.
So who do you think is the highest paid hero in Kannada
So between the once very close friends Sudeep and Darshan who do you think is paid more? Going by sheer popularity and good reviews of the movies, Sudeep stands tall. But the fact is that Darshan has the biggest fan following in Karnataka.
But wait, there is an actor who has beaten both and is paid the highest. Yes, it is Rocking Star Yash. After the success of Mr and Mrs Ramachari, it is said he charges at least ₹5 crore per movie. So, Yash, who is known for his acting, dancing and good action skills, stands first on the list of highly paid actors.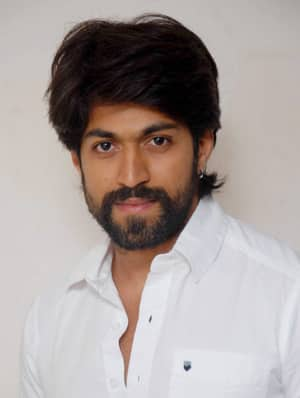 Perhaps hard to believe, but this seems to be true. The Majestic, Kariya star who tried to hit big with his recent release Jaggu Dada, is paid the second highest - a reported ₹4.5 to 5 crore per project. Whether his films receive a good report or not, his films are a treat for his fans' eyes at least.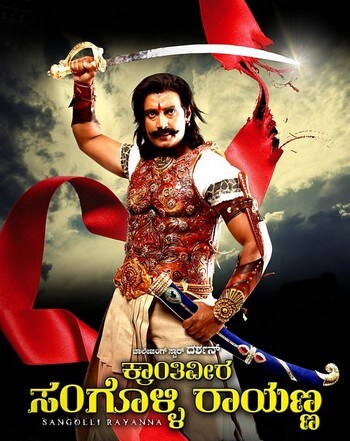 Puneeth Rajkumar is the third highest paid hero in Sandalwood. Popular as Powerstar and Appu, he is known to be a producers' darling. Whatever the conditions may be, his films have given a good return on investment to its producers. Currently, he takes in ₹4.5 crore for each project.
Sudeep stands fourth in this race. The actor is paid ₹4 crore. If Sudeep is the director as well, his payment for the film goes up to ₹4.5 crore. Despite this comparatively lower price tag, he is considered a 'No.1 hero' in Kannada and his movies get better reviews than almost any other star. But according to some sources, he is paid much more in Tamil and Telugu movies. He might be taking at least 6 crore, say sources.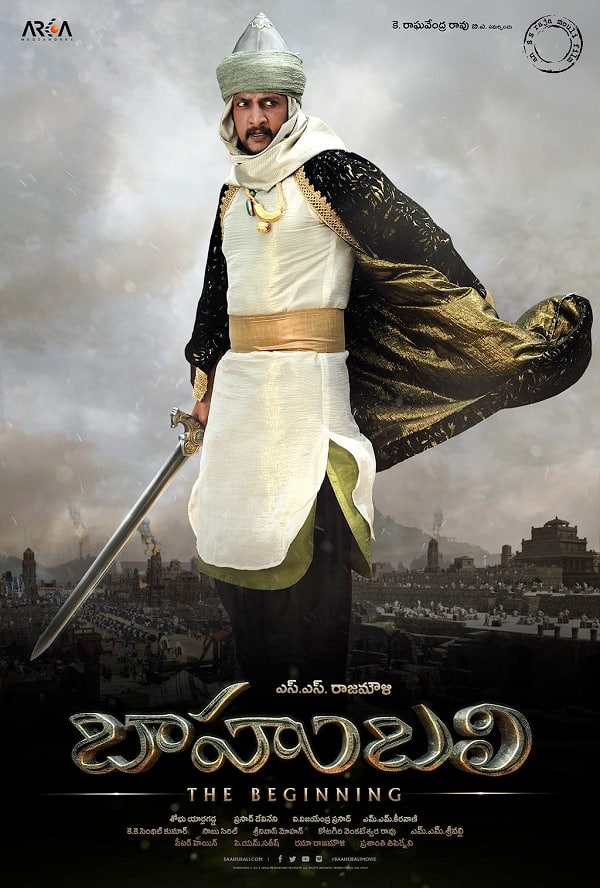 Then comes Shivarajkumar, who is the busiest hero of Sandalwood. He signs more films a year than any other actor. Also known as the evergreen hero (his career spans decades), he charges ₹3.5 crore per movie, says Gandhinagar sources.
Another popular, yet controversial hero is Upendra, who shares space with Shivanna as he too takes home ₹3.5 crore per film. Upendra's movies usually fall into the 'you can love me or hate me but can never ignore me' category. Known for making realistic movies, he is all set to return before audiences with Kalpana 2.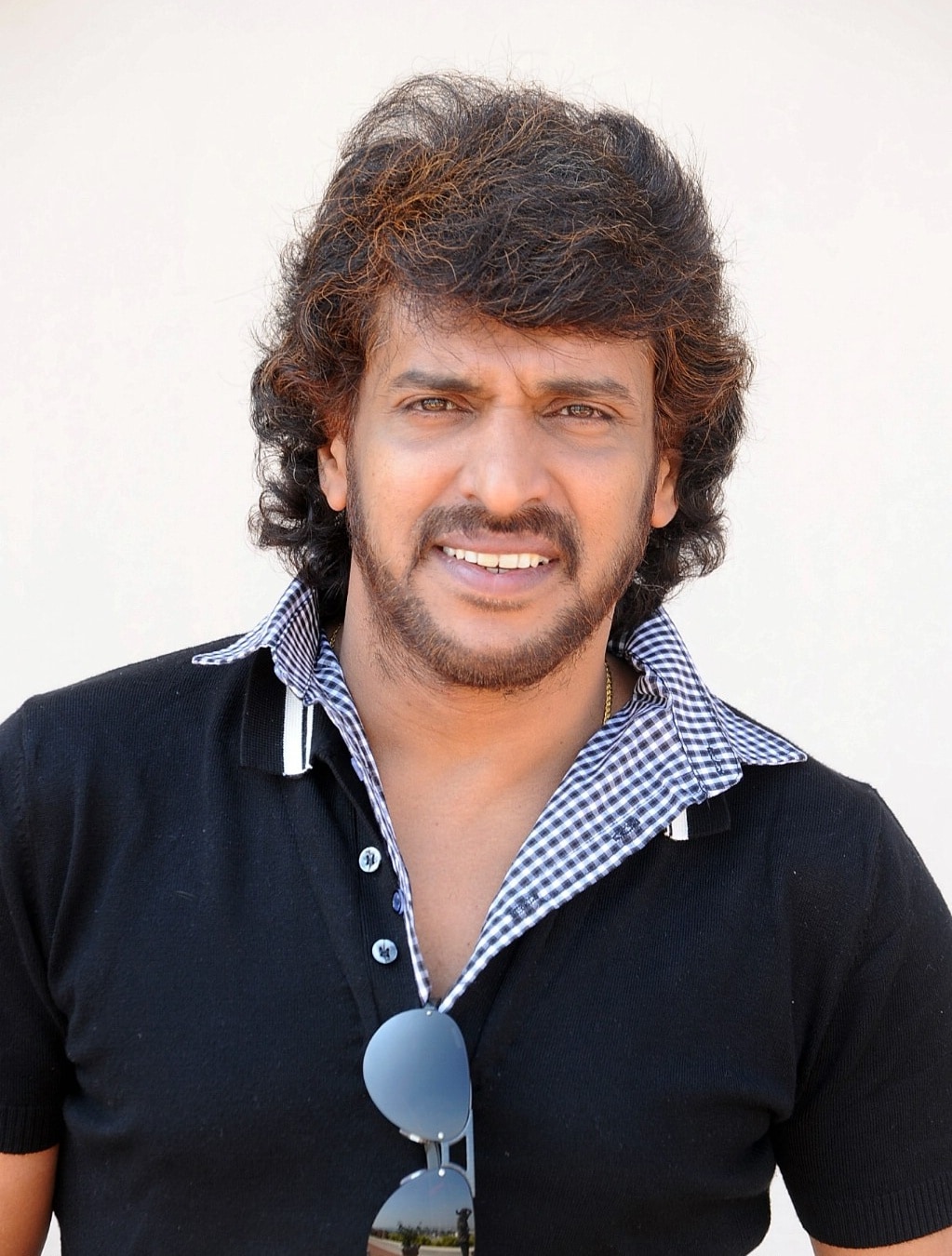 Though almost forgotten, Srimurali returned like a phoenix in 2014 thanks to his film - Ugramm. Though the movie was shot much earlier, its release was delayed. Still, Ugramm proved to a  massive hit, giving some needed mileage to Srimurali, who now charges ₹3 crore.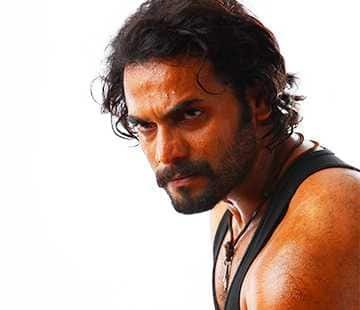 Golden Star Ganesh, who became the talk of Sandalwood after his movie Mungaru Male ran for 100 days, takes ₹2.5 crore per movie today. Currently, he is gearing up for the release a sequel -- Mungaru Male 2. If this film also makes it to 100 days, his payment will perhaps rise in the coming days.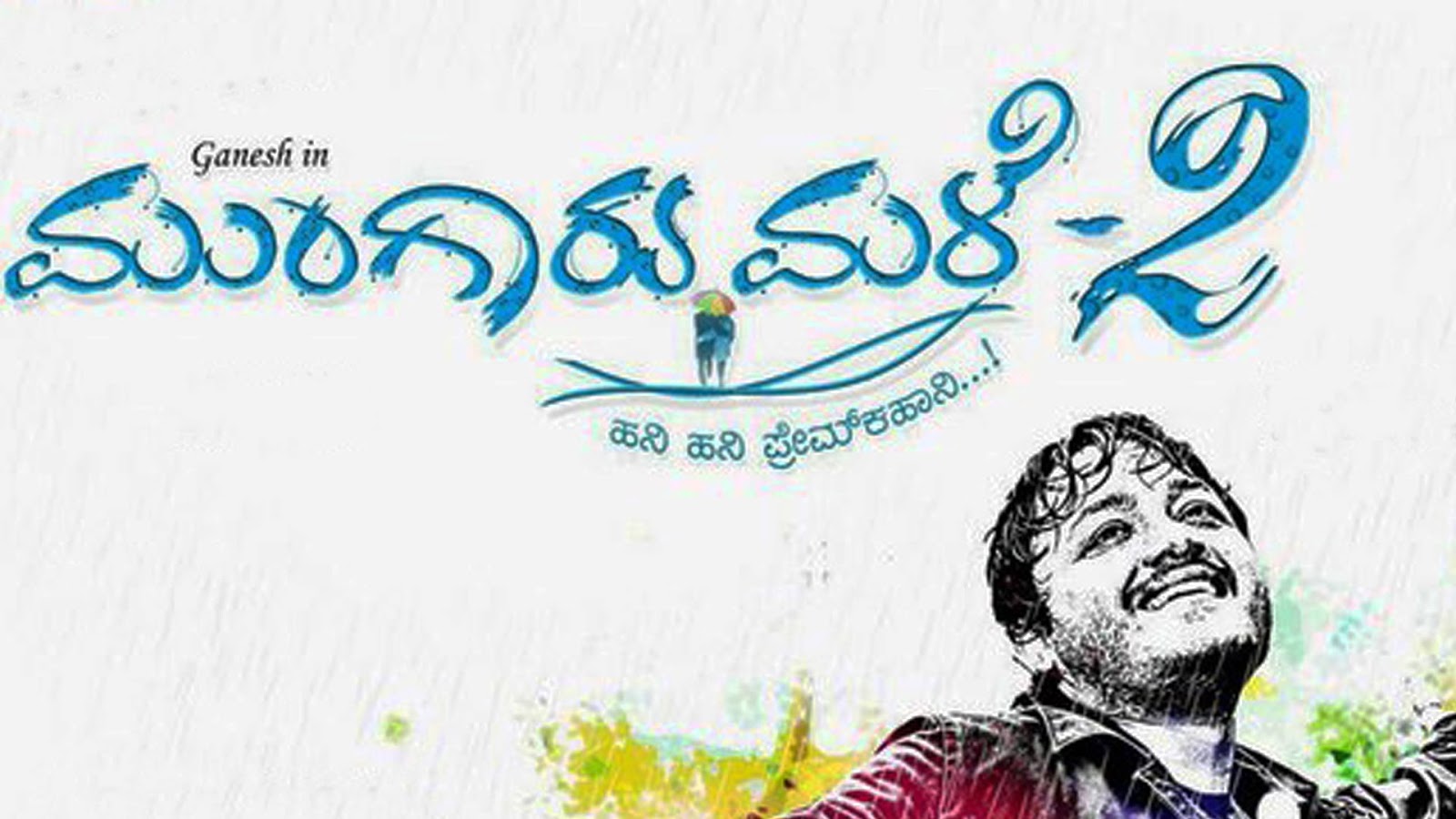 Vijay of Duniya fame came up in Sandalwood the hard way. The movie Duniya launched him as a hero, and he is currently making a decent career through action-oriented movies, charging ₹2 crore per movie.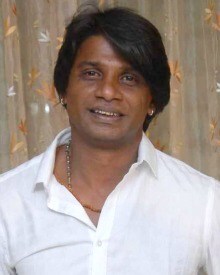 Sharan, who used to essay comedic side roles in movies, turned into a hero and has a decent-sized fan following. He still makes sure to keep a lot of comedy elements in his films, aiming to keep audiences laughing even after they leave the theatre. He started with ₹1,000 per day when he entered films, and he now charges ₹2 crore as an established hero.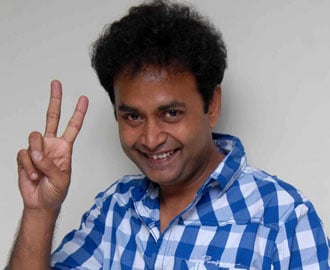 Finally, we have two stars - Ajay Rao of Krishnan Love Story fame, who gets ₹1.5 crore per movie, and Prem of Nenapirali fame, who takes in ₹1 crore per movie.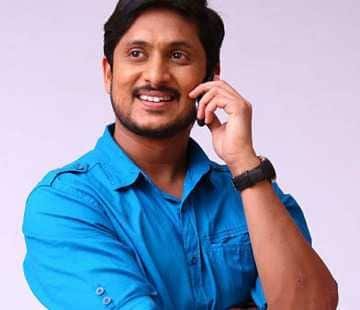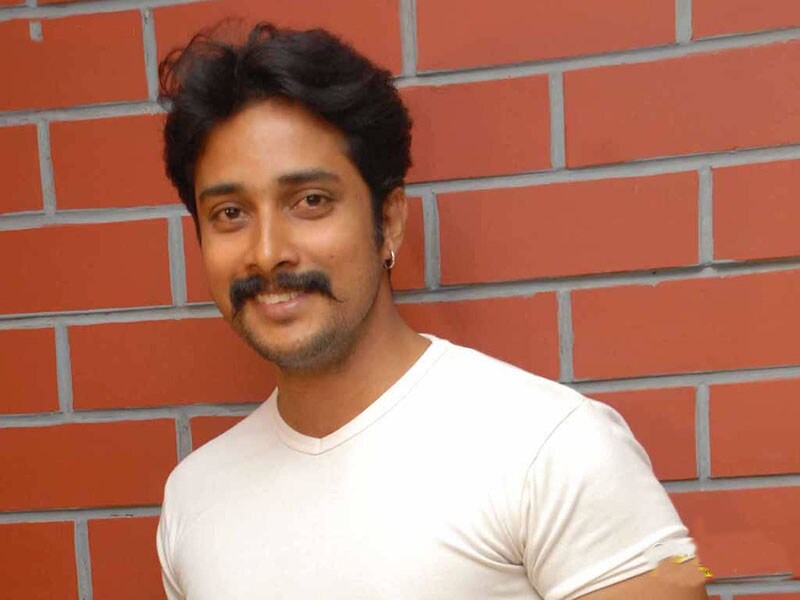 Last Updated Mar 31, 2018, 6:33 PM IST