Darbar review out: Rajinikanth's film tickets sold for Rs1500, is it worth it?
Twitter is abuzz with Rajinikanth's Darbar review even before the film hit the screens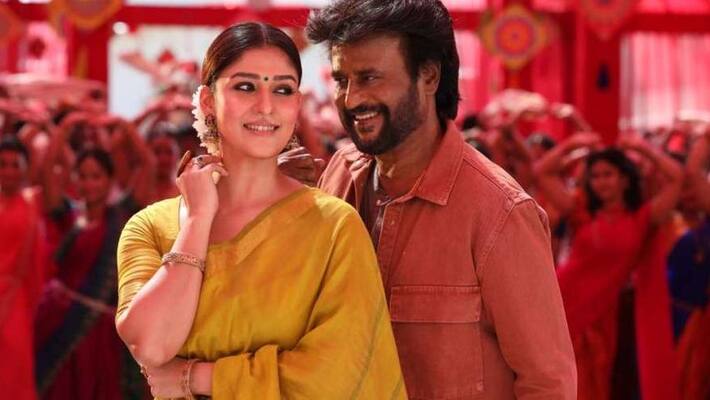 Yes, tomorrow is a big day. Thalaivar's fans call it 'Rajini day' as Rajinikanth and Nayanthara's most anticipated movie Darbar is releasing. With Pongal being celebrated in a few days, the movie is a festive gift from the superstar. In Bengaluru, many movie halls have priced the tickets at Rs 1500. Many offices in Chennai are shut or have arranged a private screening.  
Darbar is not just releasing in Tamil but other languages like Hindi, Malayalam and Telugu. The movie also features Bollywood star Suniel Shetty, Malayalam actor Nivetha Thomas.
Before the movie hits the silver screen, Twitter is abuzz with reviews reflecting positive ratings and comments about the AR Murugadoss-directorial.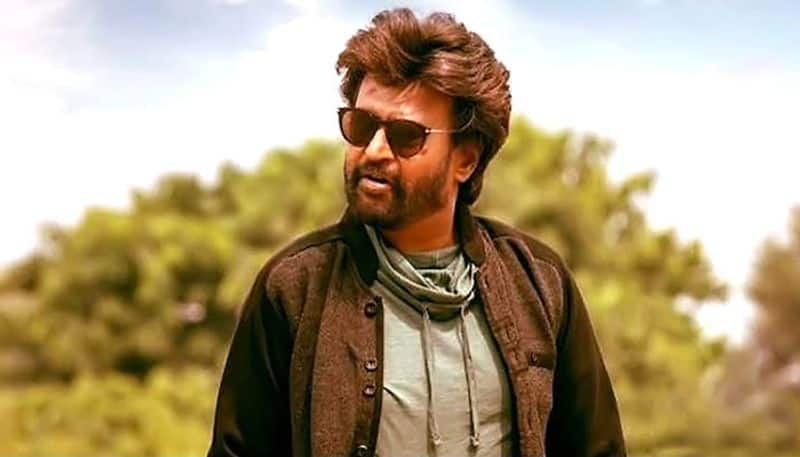 However, it is not sure that these Twitter accounts from where the reviews are coming are real or fake. According to reports, the makers have not screened the movie to anyone. 
A source told IBTimes that the censor board has blocked Darbar's overseas premieres, "Those are not authentic accounts and the account of a person, who used to make false claims about watching the Indian movies at an overseas censor board, has been blocked. The permission for the overseas premieres is yet to be given by the makers."
Check out the Tweet reviews here:
 
K@ss!m A@z!m: Censor #Darbar Review 3.75/5 BlOcKBusTer
Aaditya Arunachalam has Stolen the show
+ves
-Rajini Charisma✌️
-BGM (IntervalBlock
- 2nd Half Mind Game Screenplay
- Cinematography
- Hard hitting Message
- ves
- No role for Heroine
- Exaggerated fights
D>T>K
#DarbarPongal
முதல்வர் ரஜினி: #Darbar
Bollywood distributor show
Dist review
Oneword :- outstanding
Mass first half, most suspenseful 2nd half.
Pakka screenplay and touching story.
Santhosh sivan ultra
Ani mass bgm and songs.
Rating :-
#darbar Review
Strong sentiment plot
Wonderful comedy scenes with Yougibabu and few with Nayan
Kojam romance
Lot of villinism by #Thalaivar
Second half full of mind game
Extraordinary fight scenes
Electrifying BGM & songs
Massive blockbuster on the way
Last Updated Jan 8, 2020, 4:48 PM IST