Crazy Star Ravichandran's daughter to get married soon; here is how costly the wedding invitation is
Crazy Star Ravichandran's daughter Geethanjali's wedding will be held in Palace Grounds on May 28, 29. Here is how much the invitation card costs.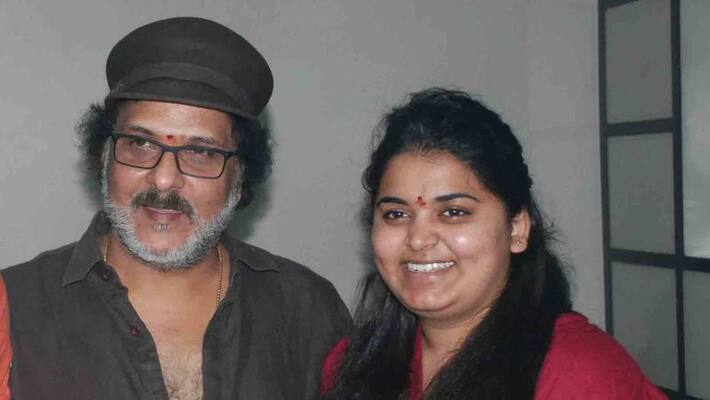 Bengaluru: Crazy Star Ravichandran's daughter Geethanjali, also known as Anju, is all set to enter wedlock with businessman Ajay in Bengaluru soon.
The wedding will be a grand two-day affair at White Petals in Palace Grounds on May 28, 29.
The wedding invitations have been printed and the Ravichandran couple are busy inviting their dear ones from family and the film industry.
The "Crazy Star" known for his exorbitant sets and excellent technical presence in his movies, has given many firsts in the technical aspects in Sandalwood.
Continuing the trend, Ravichandran has taken credit for another first in terms of grand invitations as he has designed first 3D invitation cards among the Kannada film industry members.
The 3D card has a picture of Ravichandran and names of family members along with the details of bride, groom and the wedding.
Each wedding card is said to be costing Rs 3,000. Sources claim that along with the card the invitees will also get a gift from the Ravichandran couple. Ravichandran is also said to be gifting a song on father-daughter relationship.
The card also has names of the invitees printed on it.
The engagement of Geethanjali was a private affair and was held on February 23.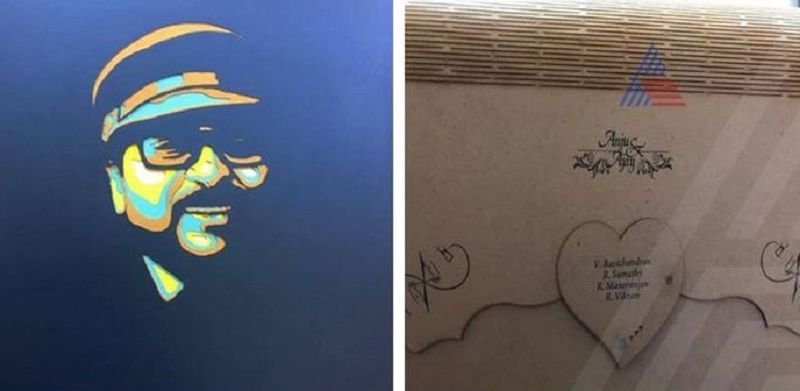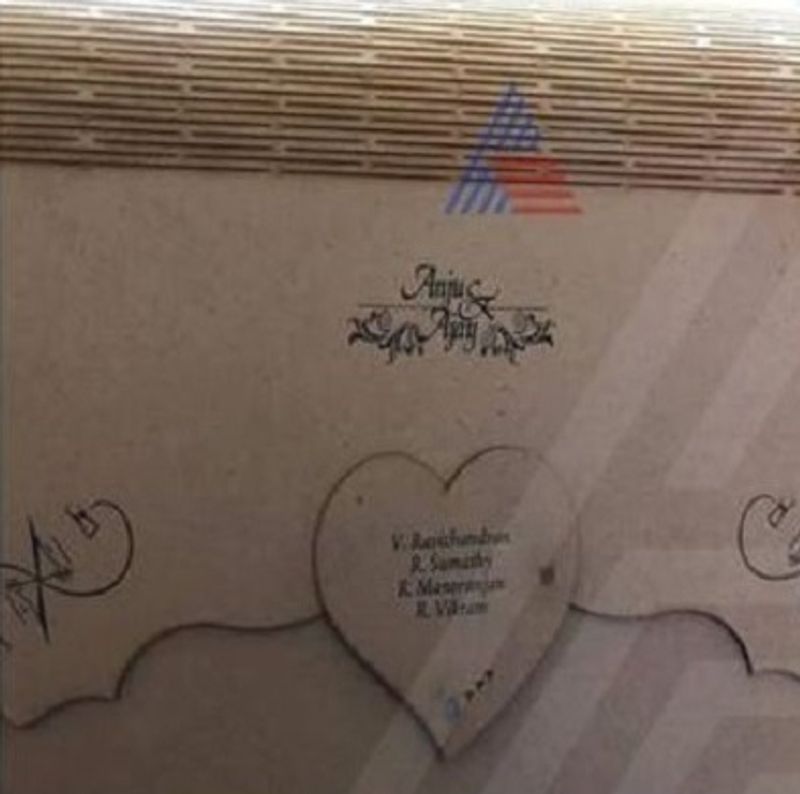 Last Updated Apr 19, 2019, 7:16 PM IST