Can leave filmmaking for football: Shoojit Sircar'
Shoojit Sircar says "If the government gives me a subsidy and asks me to play football, I'll leave filmmaking,"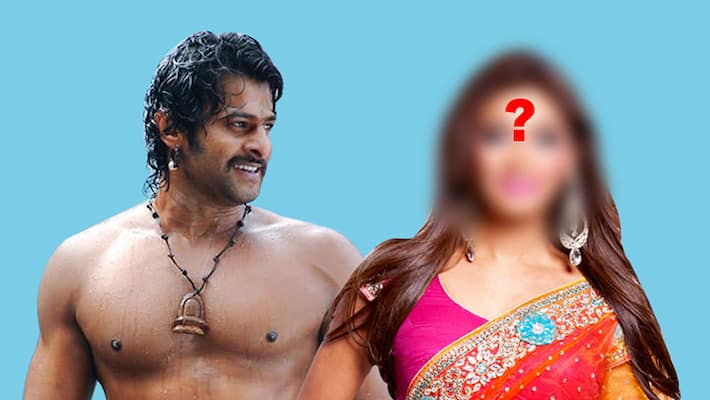 The man behind films like "Vicky Donor" and "Piku" calls himself an incidental filmmaker and says he makes movies just because he has nothing else to do.
"I am an incidental filmmaker. I've got nothing to do with films; that's also not my first love. My first love is sports.
I train footballers; that's my first love," Shoojit said during a session at the 18th Jio MAMI Mumbai International Film Festival.
"I still don't belong to this industry. I live in Kolkata.
I come here sometimes, just because I have nothing to do I make films. If the government gives me a subsidy and asks me to play football, I'll leave filmmaking," he added.
Also, present at the session were directors Gauri Shinde, Zoya Akhtar, Rohit Shetty and Vishal Bhardwaj. Shoojit also said all his stories also come from football.
"I have nothing, no interest at all. Football is my lifeline; I am here because of football. That's where I do everything from. I make file, stories; it is all from football. That's my life." 
The director said "best films" have already been made by makers like Satyajit Ray and Bimal Roy, and he considers himself just a part of the fagging end of Indian cinema.
"Filmmaking, I am still learning. Regarding cinema, makers like (Satyajit) Ray, Ritwick Ghatak, Bimal Roy, they have made best of the cinema. We are fag end tail of it, trying to do some films. But best cinema is already done," he said.
Talking about previews of films, a fad currently, Shoojit said he loves special screening of his movies and is never really nervous, but is worried that nobody should ever walk out or be distracted while the movie is on.
"I've done so much theatre, where you do so much rehearsal, and the D-day comes, and you are on stage, performing. You want the theatre to be packed. That has come to the cinema; I want a lot of audiences to watch it. If the government gives subsidy, I'll show it for free to people." 
To which, Vishal quipped, "You have a lot of hopes from the government! First, you said that if you get the subsidy, you will play football and now this! The way things are happening, we would have to join your team." 
An "optimist" Shoojit replied, "I always think of an ideal world, so, I always live in the hope that someone will say 'Do what you want to, we will take care of family, salary.' I think of an ideal world." 
"You are born in a great country!" Vishal said.
Last Updated Mar 31, 2018, 6:49 PM IST