Bollywood drug chase: NCB serves notice to Deepika Padukone's manager, will the actress be next?
The arrest of Anika D, a small-time actress by NCB in a drug case may cause tension to Bollywood actress Deepika Padukone as her manager Karishma Prakash has been served notice. Sources said even the actress may be asked to appear in this connection.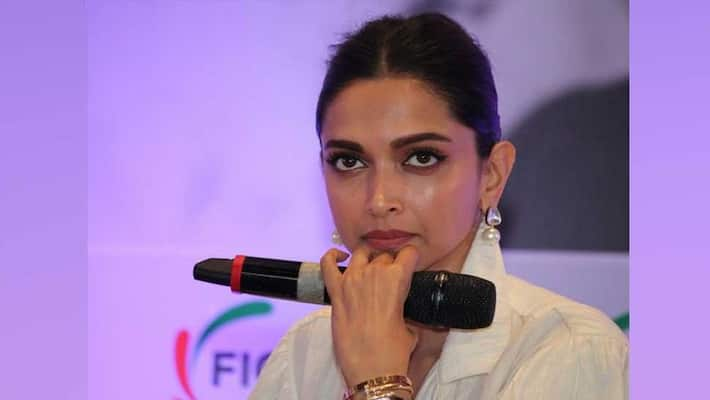 Bengaluru: The Narcotics Control Bureau's notice to Bollywood star Deepika Padukone's manager may cause tension to the actress.
The notice was sent following the revelation by small-time actress Anika D who was arrested in connection with drug supply in Bollywood and Sandalwood.
The reports also state that there are chats of Anika D with few celebrities which have code words to name the actors. It is this link that led NCB to issue summons to Deepika's manager Karishma Prakash.
Meanwhile, Deepika and her manager Karisma alleged drug chat is doing the rounds on social media. It is reported that Deepika reportedly asked for 'maal', 'hash' from a person with code word K. The chat reportedly is sourced to 2017 according to the officials.
On this backdrop, even Deepika may be summoned to appear before the NCB.
Last Updated Sep 22, 2020, 9:45 AM IST