BMC defends notice to Kapil on unauthorised construction
Bombay High Court defending its notice issued to standup comedian Kapil Sharma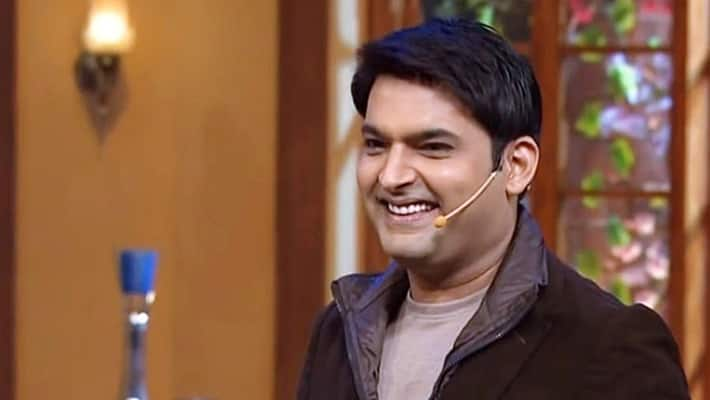 The civic body, in its affidavit, said that Sharma's flat on the ninth floor of the building had unauthorisedly merged elevation features, ducts, common passage and parts of the parking podium into the flat.
"All these constructions were contrary to occupancy certificate granted to the building," the affidavit said.
It further said that Sharma was asked to remove the unauthorised construction, but he has not done so till date and has neither submitted any reply or documents to the corporation in his defence.
"Since Sharma carried out unauthorised work beyond the approved plan, he is not liable for any relief, and his petition should be dismissed, and cost should be imposed on him," the affidavit said.
Sharma's petition is likely to come up for hearing next week.
The court had on the last date of hearing directed all parties involved to maintain status quo in the matter, which means the civic body cannot initiate the action of demolition of the alleged illegal structure.
On April 28 this year, the civic body issued a notice to Sharma and actor Irrfan Khan under section 351 of the Mumbai Municipal Corporation Act, claiming that certain constructions in the 18-storey residential building 'DLH Enclave' in Goregaon, in which the actors have flats, were illegal and hence will have to be razed.
Apart from Sharma and Khan, another resident and the developer of the building, Dev Land and Housing Private Ltd, have also petitioned the high court.
Sharma, in his petition, claimed that the BMC notice was "bad in law" and issued with "Mala Fide intentions".
The comedian had kicked up a controversy a few months back by alleging that he had been asked to pay a bribe of Rs 5 lakh by an official of BMC, which claimed that the actor had flouted norms not only in his Versova office building but also at his apartment in suburban Goregaon.
Last Updated Mar 31, 2018, 6:51 PM IST