Bengaluru International Film Festival comes calling again; 2020 edition to kick off in February
Bengaluru International Film Festival or BIFFES will capture the attention of audiences once again between February 26 and March 4, 2020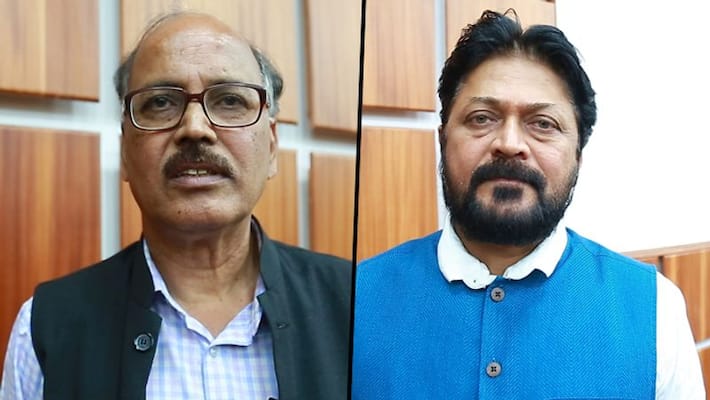 The Bengaluru International Film Festival is back. The 12th edition of BIFFES, as the film festival is popularly known, will kick off on February 26 and conclude on March 4, 2020.
The festival will see movie buffs make a return to the designated venue to catch the select movies that will hit the screen this year.
The event will be inaugurated by Karnataka chief minister BS Yediyurappa at Kanteerava Indoor Stadium.
This year's festival will once again see movies from various countries. It will also showcase movies made in little known Indian dialects including Tulu, Banjara, Kodava, Konkani (Karnataka), Paniya (Kerala) Irula (TN), Khasi, Pangchenpa (Assam) under the special section "Unsung Incredible India"  
In retrospect, the festival will also highlight movies of the legendary Anant Nag.
The competition will comprise categories such as the Asian section, Indian section, Kannada section and the Kannada Popular Entertainment section.
The list of films that will be screened has not been announced yet.
BIFFES will bring into focus cinema from countries such as Philippines, Germany and Australia.
The festival will also celebrate 125 years of birth of cinema by revisiting some well-known classics by Sergei Eisenstein, Russia, Charles Chaplin, Buster Keaton, USA, Akira Kurasowa, Japan, Ingmar Bergmann, Sweden, Vittorio De Sica, Italy, Jean Luc Goddard, France and Satyajit Ray from India.
Interactive sessions and discussions on various topics surrounding cinema will be held throughout the festival
So, make sure you take some time out to catch these movies in Bengaluru.
Last Updated Feb 6, 2020, 6:46 PM IST