Azharuddin's first wife is a mystery: Prachi Desai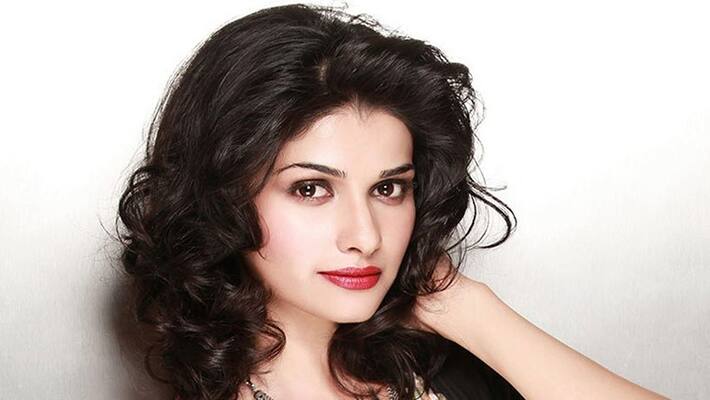 Prachi told PTI, "I did meet Naureen. After all the assumptions and notions that I had heard about her, my perception completely changed for the better when I met her. It was very emotional to see her in reality. 
There was an instant connect with her, may be because of the script, the character I was playing," 
The 27-year-old "Rock On" star was left inspired by some of the insights Naureen shared with her, even though she is a private person.
    
"In her personal capacity, she shared a lot of insights with me. She's a very private person but there is so much respect and dignity I have for her. She is inspiring."
"Azhar" stars Emraan Hashmi in the titular role and also features Nargis Fakhri, Lara Dutta among others.  For the Once Upon A Time In  Mumbai actress, it was "extremely" challenging to put a face to the name, as not much was known about Naureen.
     
"Naureen is a mystery. She was Azhar's first love, wife, got married at an early age of 16 years but nobody knows much about her. It was extremely challenging to put a face to the name," Prachi said.
     
"She saw Azhar excel in his career, she saw his growth from the start, from teenager to the early twenties. We know other details of his life but not about her," she added.      
To prepare for her role, Prachi relied on the research put by the film's director, which included a lot of first had an account of Naureen's life.
     
"It was daunting a task. Since there was not much information.. We had to rely on other people's notion about her. Those were first hand, but still notions. Initially, I was worried on how will we go about it, but Tony and the team had done a fantastic research."
     
The film is scheduled to release on May 13.
Last Updated Mar 31, 2018, 6:35 PM IST