At 43, Tanishaa Mukerji has frozen her eggs; actress talks about motherhood and more
Kajol's sister Tanishaa Mukerji recently spoke about how she froze her eggs at the age of 39 and had the idea since she was 33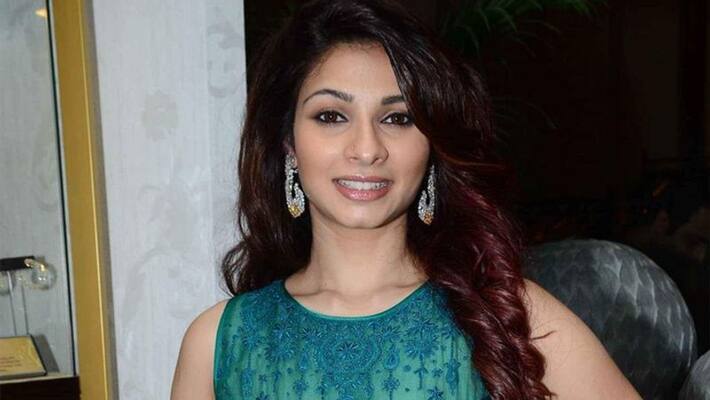 Bollywood actress and also a Bigg Boss contestant Tanishaa Mukerji recently revealed that she decided to go ahead and freeze her eggs. 
In an interview with a daily, Tanishaa has expressed her thoughts on motherhood and relationships. It looks like she is all set to get her eggs frozen for the future and is going for the process under an expert fertility doctor.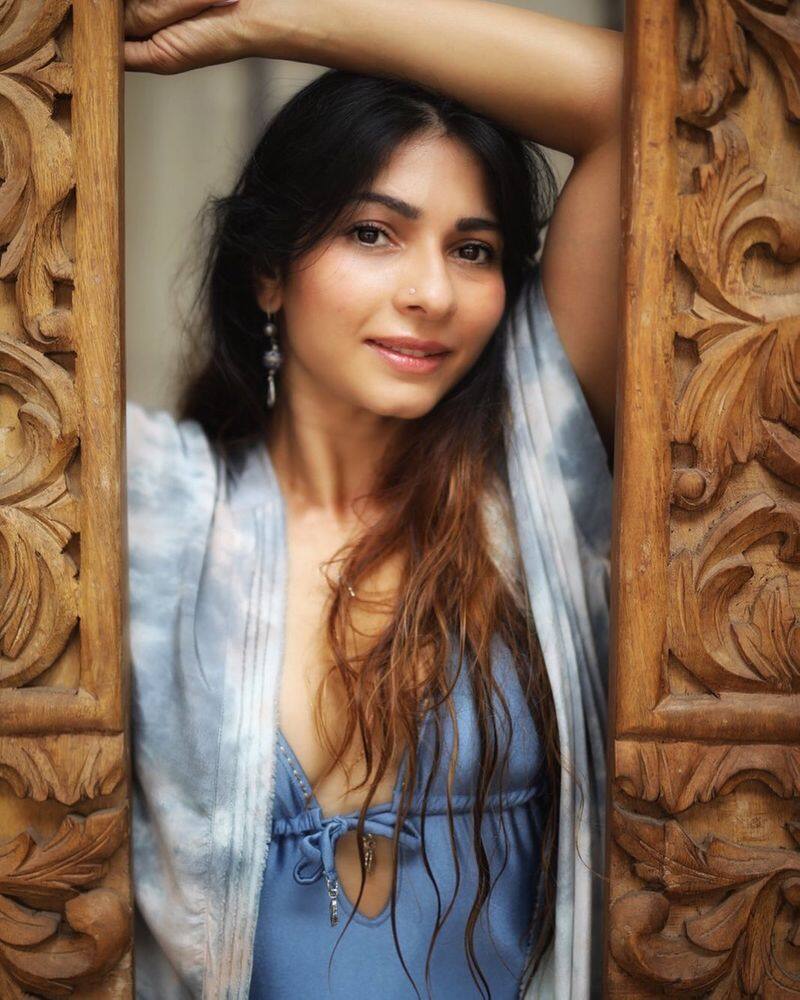 She told the daily, "But I also put on a lot of weight due to the procedure. They pump you with a lot of Progesterone and it bloats you a lot. Not putting on weight, you become round and glowing and become very beautiful. I love pregnant women, they are in their most beautiful phase with that baby glow. I was very happy about freezing my eggs."
It appears that the thought of freezing her eggs first came to Tanishaa's mind when she was 33. Tanishaa said she asked her doctor, who told her not to go for it then.
Tanishaa was quoted as saying, "While she told me it takes a toll on your body, she advised I should do it when I have no hope of conceiving a baby. It's a personal choice. And today, it is perfectly ok to not have children. Adopt, there's enough in this world. More people need to go out and talk about this. It's ok for women to not have children. That's not the only calling in your life. It's ok to not get married, not be in a relationship and not define yourself with a man beside you."
In this process, she gained some weight and now hit the gym to shed off the excess fat.
Last Updated Jul 6, 2021, 1:36 PM IST