Amala goes gaga over Manju Warrier
Actress Amala says Manju Warrier is not only a great artist but is good in heart too!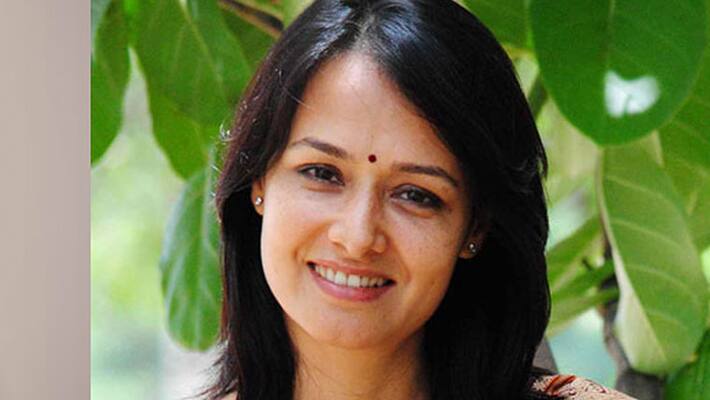 Amala recently shared a post on Facebook expressing her devotion to Manju Warrier, the ex-wife of Dileep.
"Now I am back again to act with Malayali's favourite actress Manju Warrier. She is not only a good artist but is also good at heart. Manju's friendship, love and courtesy were a new experience for me," Amala wrote. 
Amala's reaction came after actress Manju Warrier wrote a farewell letter to Amala on her Facebook post after Amala completed the shoot of her film 'C/O Saira Bhanu and left for her hometown.
Manju wrote: "Amala favourite I am back again to act with Mollywood's favourite actress Manju Warrier. She is not only a good artist but is also good at heart. Manju's friendship, love and courtesy were a new experience for me. "
Last Updated Mar 31, 2018, 7:00 PM IST