Akshay Kumar's Prithviraj in trouble: Film gets warning by Karni Sena, Read details
Manushi Chillar and Akshay Kumar's Prithviraj have received a warning from Karni Sena to change the film's title; read more details.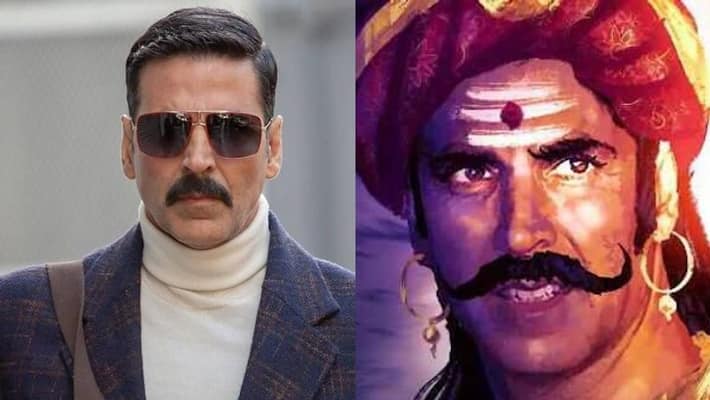 Bollywood actor Akshay Kumar announced his historical film Prithviraj on his birthday, that also shows Manushi Chillar in a significant role.The movie will be a biopic on emperor Prithviraj Chauhan and is directed by Chandraprakash Dwivedi.
Filmmaker Surjeet Singh Rathore, president of the Youth Wing of the Karni Sena, has put forward some conditions before the film.
The Karni Sena warned Akshay Kumar and Aditya Chopra that if they do not accept their demand, they will face a similar situation to Sanjay Leela Bhansali during Padmaavat.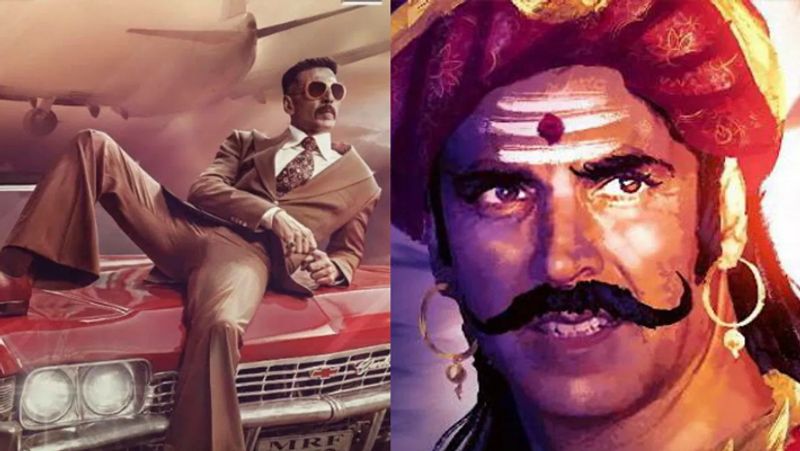 Surjeet Singh Rathod shared a few clips of new articles on his page and wrote that the organisation respects Akshay Kumar.
He even stated that Aditya Chopra should respect the last Hindu Samrat and use his name with due respect.
He even issued a warning that they will have to face the consequences, and YRF would be responsible for all the losses.
The three conditions that they have put are:
Screening of the film before its release, the film to be shown to Rajput society and the title of the film to be 'Veer Yodha Samrat Prithviraj Chauhan'.
In an interview with a web portal, Rathore said, "How can they keep the film's title just Prithviraj when the film is based on Prithviraj Chauhan. We want the title to be changed to his full name, and respect should be given to him. If they don't listen to our advice, they will have to face the consequences as Sanjay Leela Bhansali during Padmavaat."
Surjeet even stated that the country and entire world should be shown Emperor Prithviraj Chauhan's life through this film. He even said that they honour Akhshay Kumar, and he will be proud to essay the role of Prithviraj Chauhan.
In 2019, Akshay had announced the teaser of the film. He wrote, 2019, Akshay had announced the teaser of the film. He wrote, "Elated to share about my 1st historical film on my birthday!Humbled to have the opportunity to play a hero I look up to for his valor & values- Samrat Prithviraj Chauhan in one of my biggest films #Prithviraj. Producer @yrf ,director #DrChandraprakashDwivedi, releasing Diwali 2020." Due to the pandemic, the movie is slated to release on November 5."
Last Updated May 31, 2021, 12:42 PM IST