After receiving threats for haircut Mollywood actor Shane Nigam gets new hairstyle
New pictures of Mollywood actor Shane Nigam that has gone viral on social media seems to have stirred up more controversy. Earlier, Shane Nigam had allegedly received death threats from veteran film producer Joby George for changing his hairstyle, which ruined continuity in the film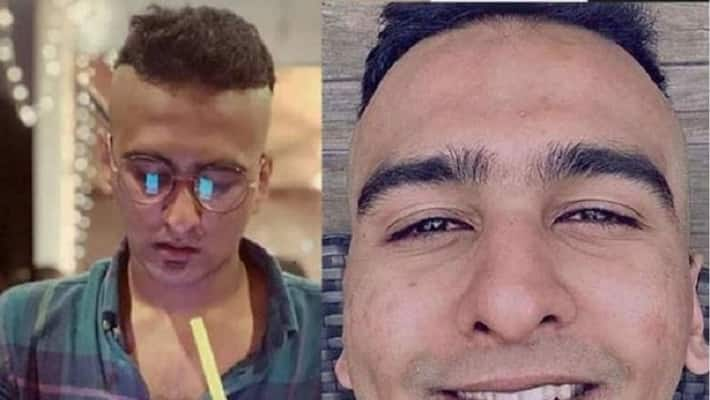 Kochi: After a month of controversy, Mollywood actor Shane Nigam got himself a new hairstyle. In his new transformation, Shane is seen in a buzz cut comb-over. He has also gone for a clean-shaven look and surprised his fans.
Meanwhile, rumours state that Shane's new look is for a role in another movie.
Earlier, Veyil movie producer Joby George threatened Shane Nigam for his hairstyle, which ruined the continuity in the film. After this, Shane, in a video, can be seen explaining that he had finished a 16-day shoot schedule of the movie Veyil and in the meantime, had started working on another movie Qurbaani. For Qurbaani, Nigam was asked to get a haircut, as it needed a different look.
He was supposed to have long hair for Veyil, but when he trimmed it, things did not go well with Veyil's producer Joby George, and the latter sent him threats. Shane Nigam also shared the recordings of the phone call along with some photographs to the media.
After several talks, Shane had agreed that he would allot 15 days for the rest of the shooting of Veyil. According to reports, last week George met the producer's association and said that Shane had agreed to act but was not cooperating.
With new pictures of Shane, it seems like the controversy is only set to boil. Many consider the new look of Shane as a mark of protest.
 
Last Updated Nov 25, 2019, 7:13 PM IST