After Daniel Craig, Here are 5 actors who can slay as next James Bond
Who is suitable to ace the role of the next James Bond? Curious to know, keep reading.
Daniel Craig essayed the role of an enchanting agent with utmost ease and perfection. The name Bond, James Bond seems to be custom made for Craig as the actor held every movie lover captive with his extraordinary performance and fine craft of acting. Daniel Craig, would have again depicted the character if there was no pandemic, considering that this is the last Bond movie. Here's taking a look at a few established actors who can slay as the next James Bond.
Idris Elba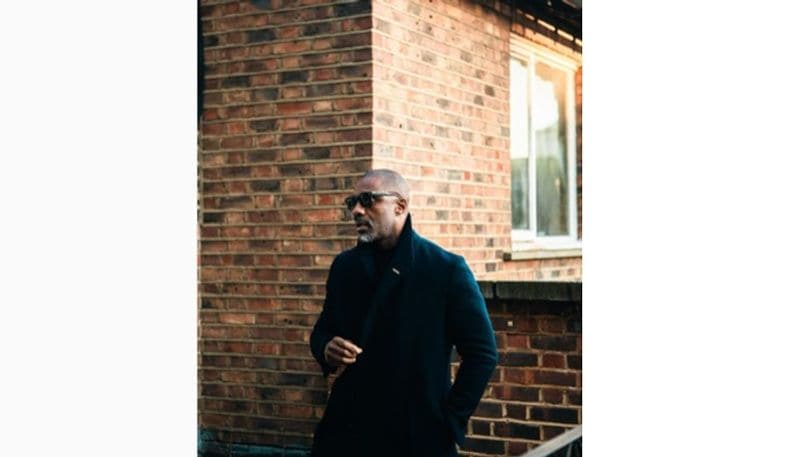 Elba has been one of the top picks for playing agent 007 for the longest time. According to a report in Breezyscroll, the actor has thought over the possibility of playing Bond; however, it is not confirmed yet.
Cillian Murphy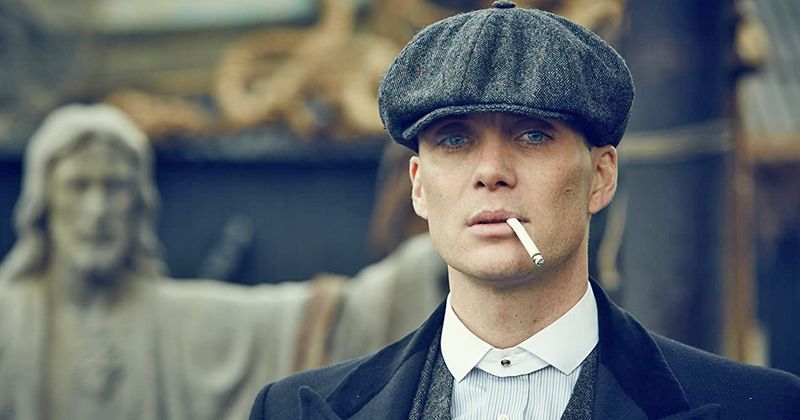 The rumours of Murphy taking over the Bond are again creating a buzz everywhere. The actor will be perfectly suitable for playing the agent 007. He has been the point of discussion for the Bond movie, but did he grab the role is not known yet.
Lashana Lynch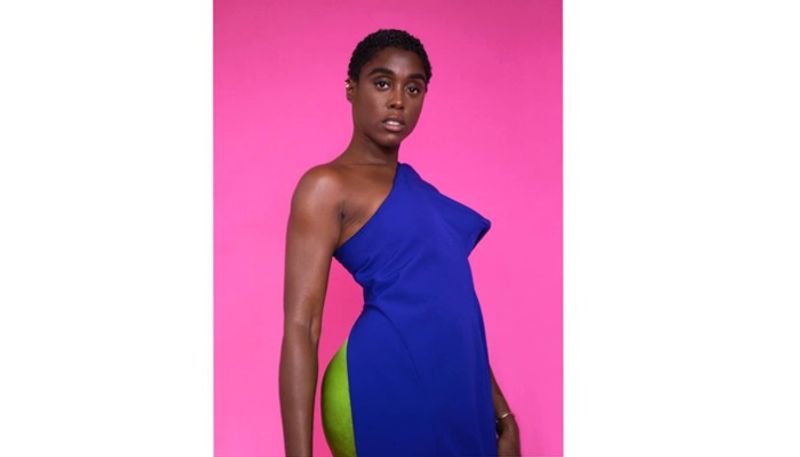 Lashana Lynch cannot be the next James Bond, as Barbara Broccoli made it clear that James Bond won't be a female. The upcoming James Bond movie opens with the globally liked agent making the most of his retirement which has opened up his double O slot at M16. Lashana Lynch's agent Nomi gets the gig that makes her the new 007, but not the next James Bond.
Rege-Jean Page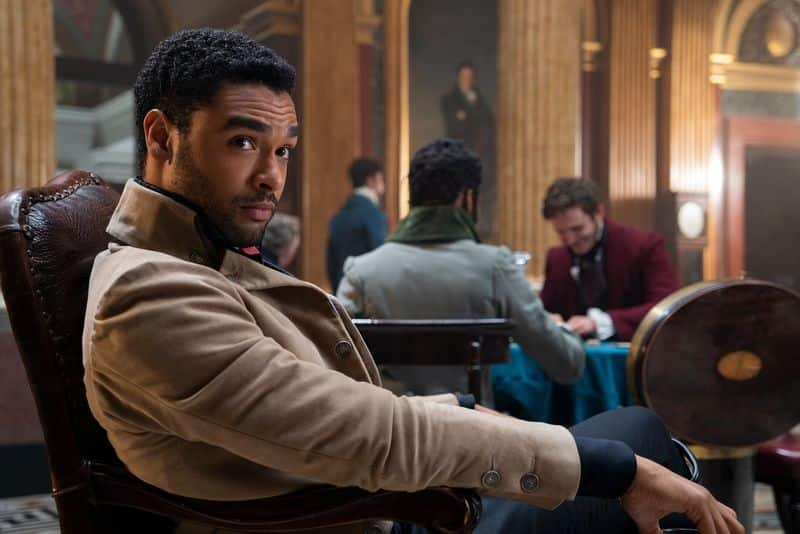 We must agree that Page has an enchanting aura that will be perfectly suitable for the role of the next James Bond. Reports say that the Bond possibility surrounding this actor is very high.
Tom Hardy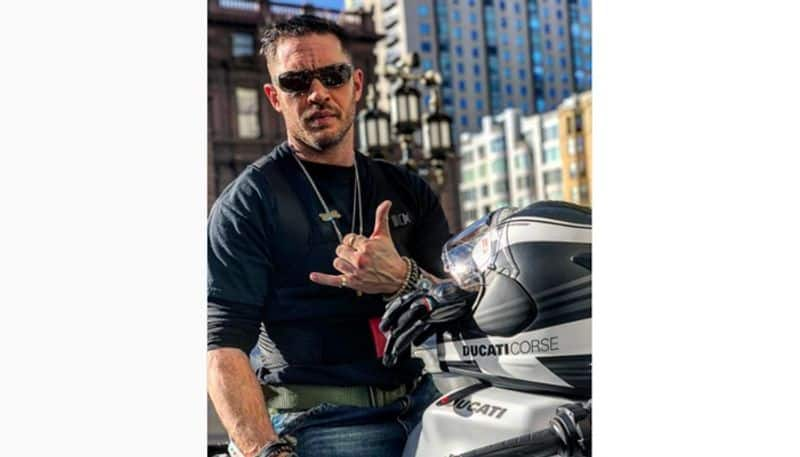 A year ago, there were reports that Hardy can take over as the next James Bond. The actor's personality and on-screen presence are perfect for acing agent 007.
 
Henry Cavill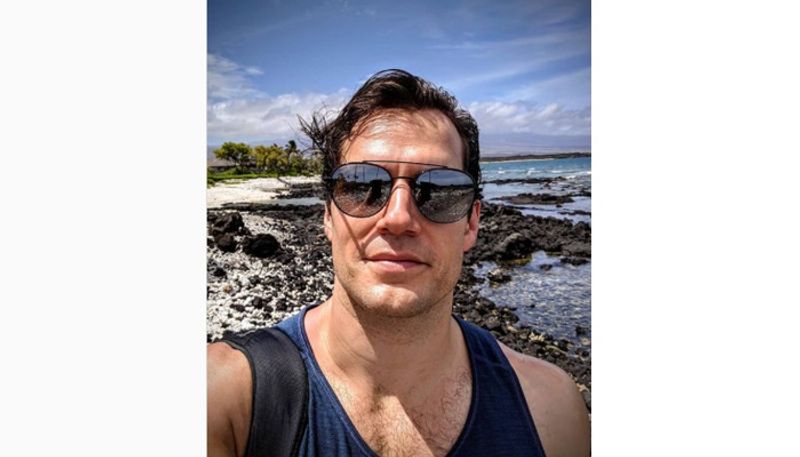 The very charming and attractive actor Cavill tried out the Bond part back in 2005 but failed. He has a good fan following, and over the years, he has amazed many as a progressive entertainer, which makes him an ideal pick as agent 007. 
(Image Courtsey: Instagram)
Last Updated May 7, 2021, 10:03 AM IST