Ae Dil Hai Mushkil review: Karan Johar at his very best
Ranbir Kapoor and Anushka Sharma's chemistry shines in a typical Karan Johar film Ae Dil Hai Mushkil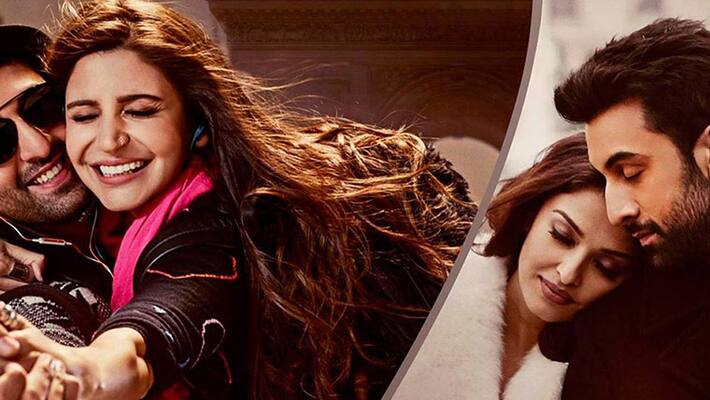 All the trouble that Ae Dil Hai Mushkil faced in the run-up to its release ensured that the film never went out of the news. Expectations were naturally pretty high.
Karan Johar's latest directorial venture lives up to all the buzz. It is a wonderfully scripted and well-acted romantic drama designed as an ode to unrequited love and a celebration of Hindi film music and conventions.
In addition to all the surface fizz that characterizes in the film, Ae Dil Hai Mushkil proffers an array of delights that makes every minute of its two-and-a-half-hour run worthwhile.
It defies the norms of average Bollywood love stories by presenting characters who follow their hearts rather than the rules of society as they look for soulmates in a complex world.
The tale unfolds in London, Paris, Vienna and Lucknow and centres on a wannabe singer Ayan Sengar (Ranbir Kapoor), who hooks up with a fancy-free Alizeh Khan (Anushka Sharma), a spirited woman nursing a broken heart but in no hurry to dive into another serious relationship.
Ayan is physically attracted to Alizeh, but the latter is content with being his best friend. When her first love (Fawad Khan) comes back into her life, the arrangement between Alizeh and Ayan is instantly upset.
Ayan takes it badly. As he seeks to conceal his grief, he falls for Saba (Aishwarya Rai-Bachchan), a poetess who has recently walked out of a marriage. She nurses him back to a better frame of mind. But Ayan simply cannot get Alizeh out of his system.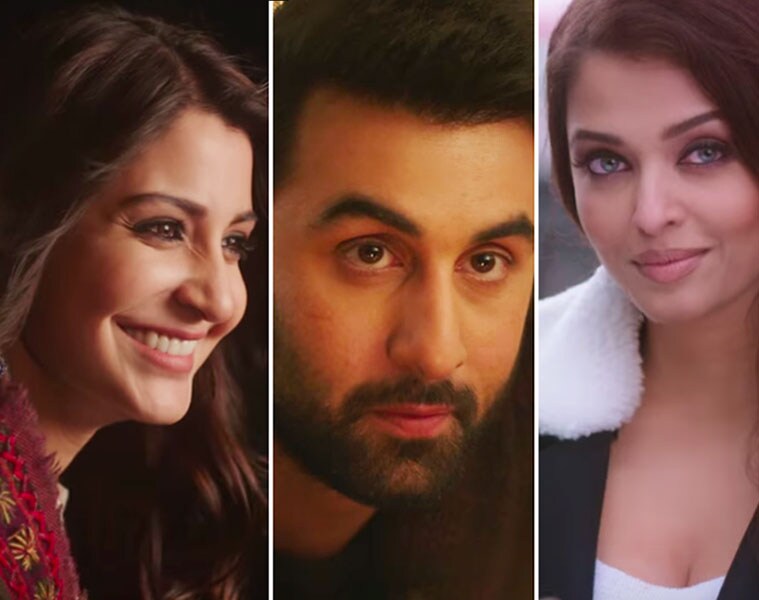 Laced with numbers composed by Pritam, old Hindi film songs, and ghazals sung famously by the likes Farida Khanum and Noor Jehan, Ae Dil Hai Mushkil is anything but outright popcorn entertainment.
Writer-director Karan Johar lends an edge to the narrative by constantly springing surprises that range from the actions precipitated by the disappointment of unreciprocated love to intimations of mortality as the film's young lead pair struggle to find a meeting point between physical love and pure friendship.
Some viewers might find the world that these characters inhabit a bit too remote for total comprehension, but the emotions that they express are never far away from the real and tangible.
Ae Dil Hai Mushkil is made all the more watchable by Ranbir Kapoor, who wades into the role with the glee of a child who has found his favourite toy. He builds up the character with little spontaneous sleights that go a long way in establishing a connection with the audience.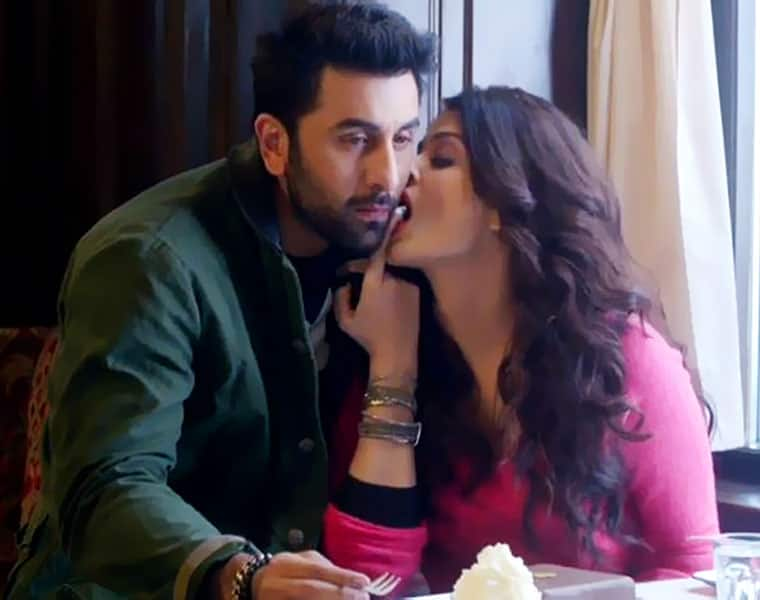 Anushka Sharma is the ideal foil, while Fawad Khan, in a cameo, leaves a deep imprint. The only member of the cast who sticks out somewhat is Aishwarya.
As the divorced beauty who sweeps the hero off his feet, Aishwarya tends to push Ae Dil Hai Mushkil into more conventional territory with her self-conscious diva act.
Minor flaws apart, Ae Dil Hai Mushkil is Karan Johar's most accomplished film to date. It is controlled and yet infectiously energetic.
Love might be a difficult emotion to navigate in real life, but it would be easy to fall in love with Johar's take on it in Ae Dil Hai Mushkil, if you aren't expecting just glitz and glam.
Last Updated Mar 31, 2018, 6:53 PM IST