Actress Payal Ghosh accuses filmmaker Anurag Kashyap of 'forcing himself' on her
Actress Payal Ghosh took to her Twitter account to claim that filmmaker Anurag Kashyap forced himself on her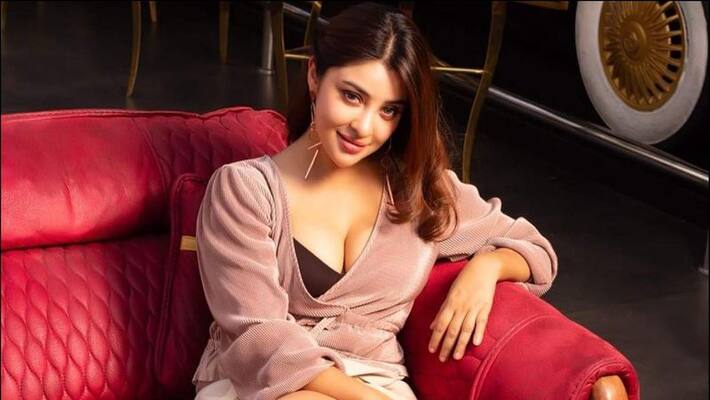 Ghosh also sought the intervention of the Prime Minister through her tweet by tagging the accounts of the PMO and the PM.
Actress Payal Ghosh stated that Anurag Kashyap forced himself on her. She wrote, "@anuragkashyap72 has forced himself on me and extremely badly. @PMOIndia @narendramodi ji,kindly take action and let the country see the demon behind this creative guy. I am aware it can harm me and my security is at risk.Pls help!"
Several people continue to comment and retweet, seeking a quick investigation into the alleged incident.
National Commission for Women Chairperson Rekha Sharma, came across the matter and has advised Payal Ghosh to send a detailed complaint to them, so they can look into the matter. Payal responded to the same saying that she will send a formal complaint to the NCW.
Last Updated Sep 19, 2020, 9:46 PM IST