Actress FORCES Arjun Rampal hide inside a LOO!
Urvashi Rautela embarrassed Arjun Rampal and followed him to men's loo for a selfie.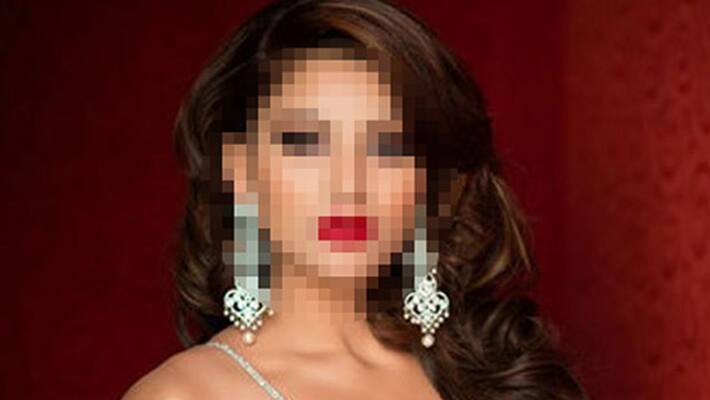 The report quotes a source as saying, "Urvashi just gatecrashed into the party. When she went to meet Karan Johar (Who organised the party) and thanked him for inviting her, he was surprised because he hadn't called her."  
Later, "Karan asked Manish whether he had invited her and even the designer said no.." 
"However, that didn't stop the actress she mingled around with all the A-List stars and even took selfies with them." added the source. 
Apparently, this is not the first time Urvashi has been harassing actors for photos. 
Another report published in SpotboyE says, Urvashi went to another party a few days ago, where she spotted Bollywood handsome hunk, Arjun Rampal.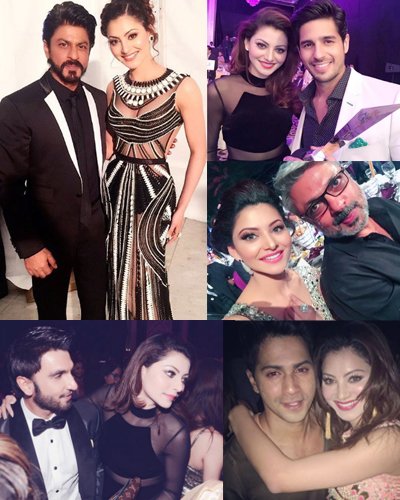 Urvashi told to Rampal, "Let me take a selfie with you, please, please,"  A flustered Rampal obliged, but suddenly realised after a few steps that the actress was still following him. Upon turning around, he was told, "Lemme take one more. I couldn't get a good one." However, she did not stop her pursuit. Reportedly, Rampal had to lock himself in the washroom to get rid of Urvashi.
Anyhow, when Rampal came out from the loo, he did not see  Urvashi around and heaved a sigh of relief. Possibly, Urvashi was then following other stars for another selfie!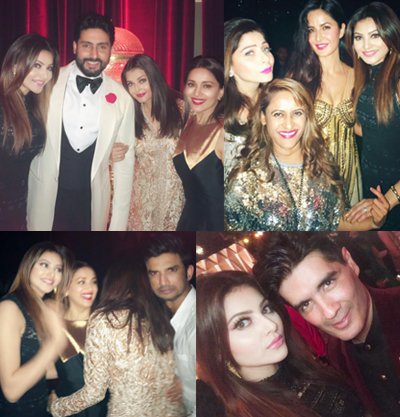 The report adds she did the similar act with Jacqueline Fernandez in the same party. 
The website SpotboyE also called-up Urvashi's spokesperson to know the reality, "Firstly, let me tell you that Urvashi did not gatecrash Manish's party. Manish and Urvashi are good friends. Secondly, Urvashi respects all the senior people in her fraternity. So, what's wrong if she clicks selfies with them? Like many others, Arjun Rampal is also a senior actor for her."
 
Last Updated Mar 31, 2018, 6:36 PM IST