Actors Darshan and Sudeep to clash in March for film release
For fans of Darshan and Kichcha Sudeep, it will not just be a Ugadi celebration in summer but a festival of a different sort as films of both the mass and class heroes will be released. Darshan starrer Robert and Sudeep's Kotigobba are set for a March release.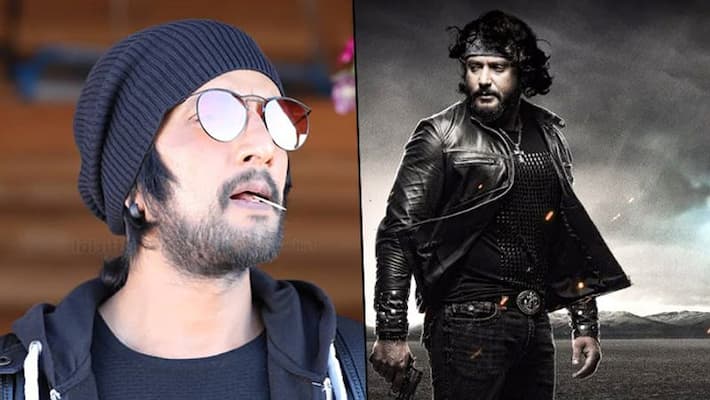 It will be a clash of titans this summer in theatres as actors Darshan's Robert and Sudeep's Kotigobba will release this summer.
Earlier fans of both the actors liked posts mentioning the possible release and commented on their bond on various social media platforms.
Differences between the two stars surfaced following statements from Sudeep. The Dabangg 3 actor had uttered words to the effect of him letting go of a role for Darshan, in Majestic, which became a hit.
Darshan unfollowed Sudeep on Twitter. It was clear that all was not well between the two artists.
The differences between the two had become material to increase TRP on local TV channels, and its anchors who shouted at the top of their voices made a killing out of this sad episode.
Fans in both camps also parted ways and took the opportunity to troll each other and pass comments on various social media platforms.
Now with the release of movies of both stars during the summer of 2020, one can expect a similar atmosphere resurfacing.
While both stars may opt not to name or comment about each other, their fans for sure will take it to a personal level. 
For fans, the release of their star's film is nothing short of a festival. The release of the film during Ugadi season to them is like a gift from the stars.
Last Updated Feb 5, 2020, 6:19 PM IST