Actor Shine Tom Chacko takes lessons from Medicos for his next
Shine Tom Chacko will play the role of a doctor.
The actor is taking lessons from Cardiologists to help him portray the character.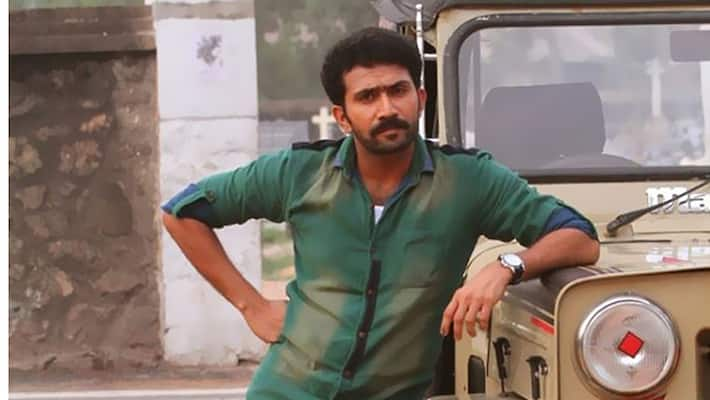 Buoyed by the success of his last outing  Ann Mariya Kalipilanu, actor Shine Tom Chacko is putting in big effort for his next role in the film Kariyila.
Sources say the actor is taking a lesson or two from real life Cardiologists for the film in which he will be portraying the role of a doctor and is dabbling a lot with medical terms and procedures.

The actor who has so far done only rustic roles had to transform his body language to a more refined manner for Kariyila directed by debutant filmmaker Arun.

The other star cast includes Srinda, Suraj Venjaramoodu, Sudheer Karamana  and Indrans.
The actor who assisted well-known director Kamal got his big break when he was selected for a small role in the film  Gaddama. Later he won applause  for his characters in films like Annayum Rasoolum and Chapters. But the talented actor got a big jolt in his film career when he was arrested for allegedly possessing drugs.
He was later let off and made a big come back with commendable performances in movies like  Kammatipadam and Ottal.
Last Updated Mar 31, 2018, 6:49 PM IST