Aadar Jain starrer 'Hello Charlie' trailer out: Film is a family entertainer, will tickle your funny bones
Aadar Jain, Shlokka Pandit, Jackie Shroff starrer Hello Charlie's trailer is finally out; the film will release on April 9 on Amazon Prime Videos; read on.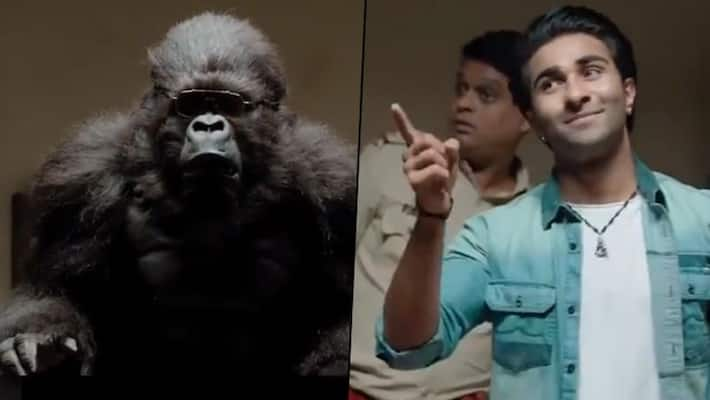 Mumbai: After treating the viewers with a funny teaser, the most-anticipated trailer of Hello Charlie, which stars Aadar Jain, Jackie Shroff, Shloka Pandit, Elnaaz Norouzi, has hit the internet.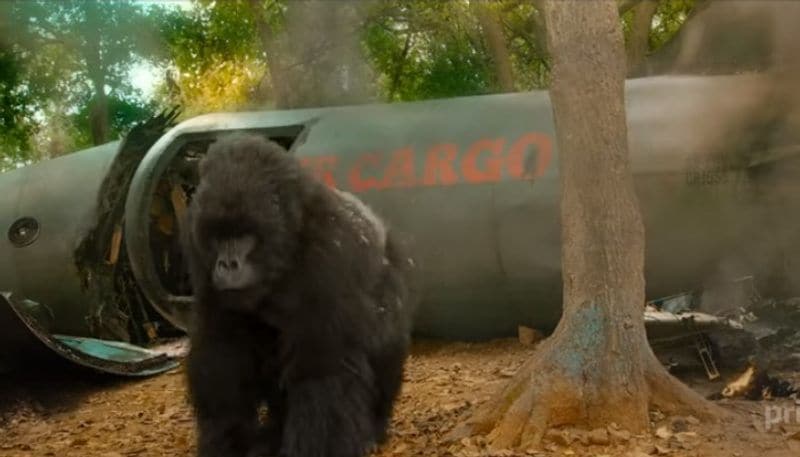 The film promises to be a family entertainer with elements that will tickle your funny bones.
The film's story revolves around the fun friendship between Chirag Rastogi (Played by Aadar) and his ape-mate. 
The film shows Jackie Shroff as a conman trying to escape Mumbai in a gorilla suit after doing some fraud.
Hilarious events start to unfold when Charlie (played by Aadar) has to transport the Gorilla out of Mumbai. Still, he is unaware that the Gorilla is none other than escapist, fraudulent Jackie Shroff.
Talking about the film, Jackie Shroff said, "This film is very fresh and has a unique concept. I am sure people will enjoy this family entertainer."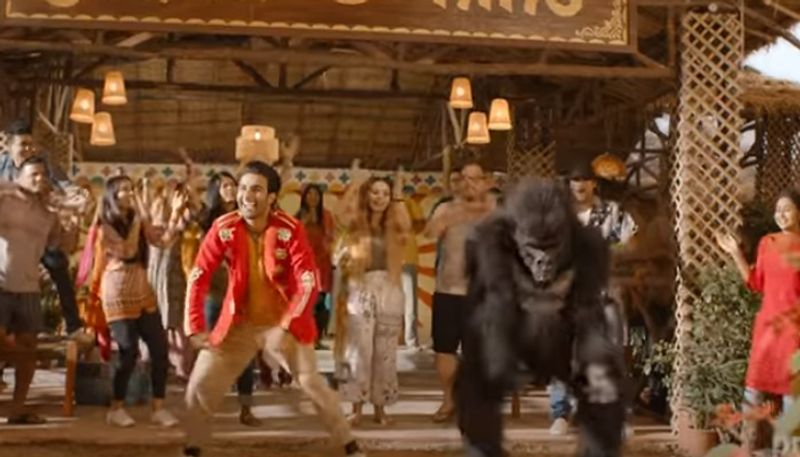 Expressing his excitement, Aadar said, "This film is very special to me, as I love animals and it's about the friendship between human and animal. I hope people will love it."
What we like: 
If you love animal-comedy, then this film might make you laugh.
It can be a good film for kids to watch, as it is filled with laughter and hilarious turns of events.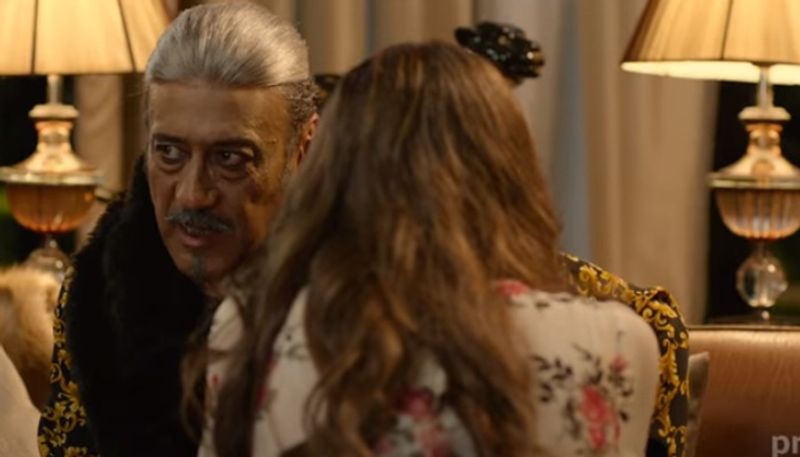 If you are a Rajpal Yadav fan, then you must watch the film. 
Ranbir Kapoor's cousin Aadar Jain emerges as a fresh face, and his acting can be something to look forward to.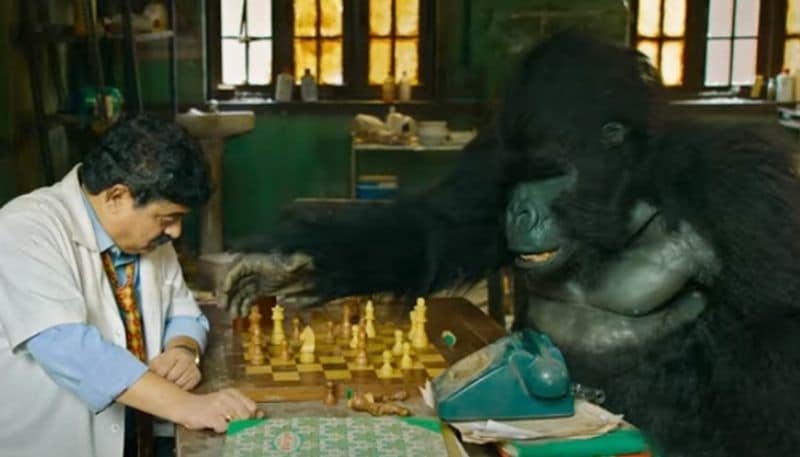 Some lemon are:
If you are trying to find logic in the film, it may not be ideal for you.
There are many unnecessary elements and songs in the films that might divert viewers attention.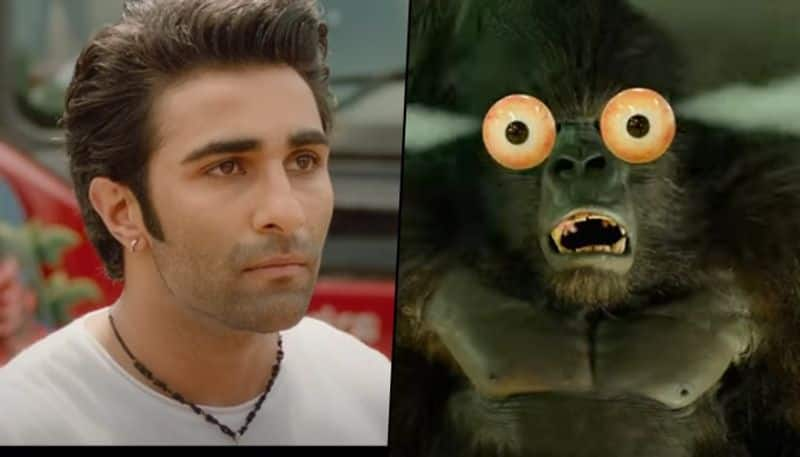 The film's dialogues might not appeal to everyone, as it might not tickle everyone's funny bone.
Last Updated Mar 22, 2021, 2:55 PM IST