5 must-watch moments from Ranbir-Katrina's Jagga Jasoos trailer
Jagga Jasoos trailer hit the internet today.
Ranbir Kapoor, Katrina Kaif's world is nothing less than a Disney adventure
The Anurag Basu film releases in theatres on April 7 next year.
Hats off to the filmmakers, it's a well-made trailer with daring stunts, bright colours, dreamy sequences, cute animals, whirlwind journey with Ostrich rides, bike rides through the dessert, races with baby elephants, outlandish moments and much more adventure.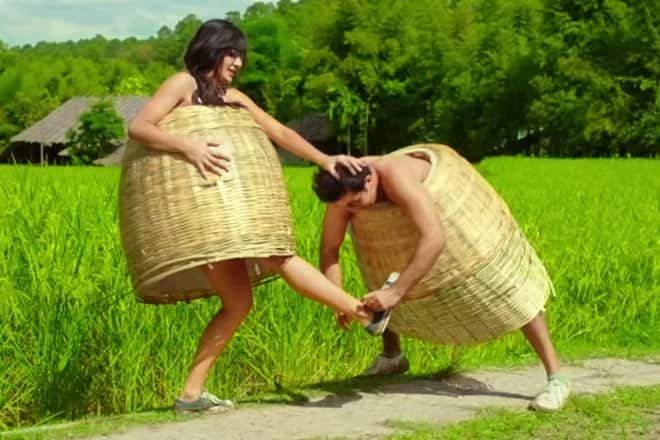 Earlier, various reports of delays in the shooting, re-shoot of scenes and the relationship equation between supposed exes Ranbir and Katrina kept pushing the release of the film. But now, finally, the movie is making its entry in theatres on April 7, 2017.
If you haven't seen the trailer yet or even if you have seen it but missed the details of the magnificence of the cinematography then here are the five best moments from the trailer:
1) Ranbir's beatboxing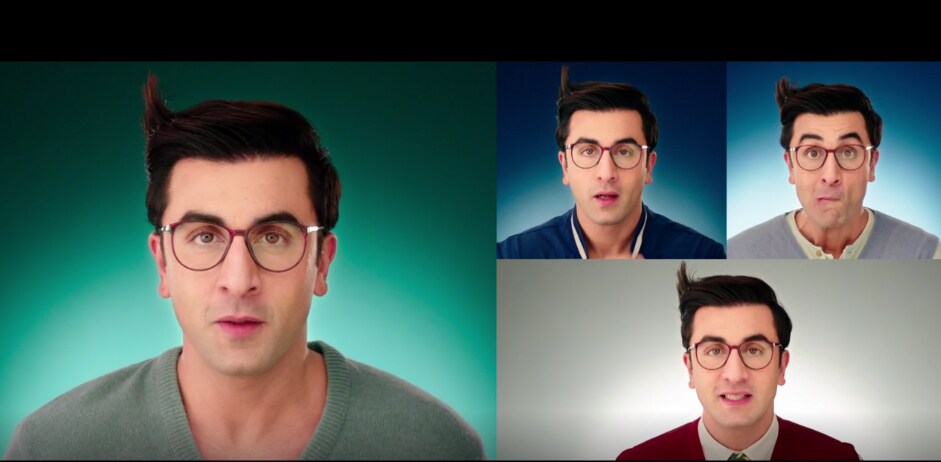 The trailer begins with Ranbir Kapoor beatboxing where we can see him in different frames beatboxing simultaneously to different beats, together till the rhythm gives way to the background score of the movie. 
1) Saswata Chatterjee and Saurabh Shukla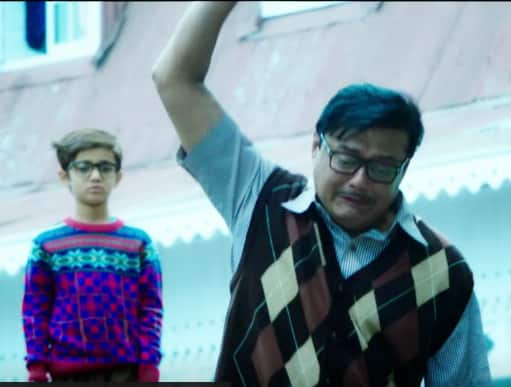 Well-known Bengali actor Saswata Chatterjee who played an assassin Bob Biswas in the Kahaani will be seen as Jagga's father in the film.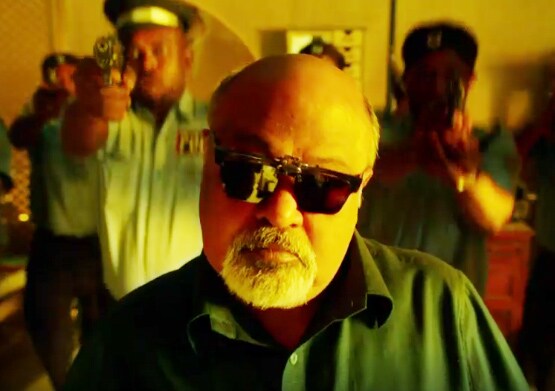 Saurabh Shukla who played the police office in Anurag and Ranbir's film Burfi is seen doing some funny steps in the trailer.
2) Katrina Kaif's Humpty Dumpty fall
Like Humpty Dumpty, Katrina falls multiple times in the trailer. You will love her geeky avatar, her introductory scene will make you fall in love with the innocence of her character. Also, do not miss her gig in traditional Assamese attire and her Bihu steps. 

3) Exes Ranbir-Katrina's cute chemistry
Ranbir and Katrina's cute chemistry is the highlight of the film, and you will definitely fall in love with their characters. Do watch the end of the trailer as we don't want to spoil the charm of it. We all know that there are very fewer chances of seeing Ranbir Kapoor and Katrina Kaif together in real life, but for now, let's satisfied ourselves with Jagga Jasoos.

4) Breathtaking journey
The trailer introduces us to a crazy world of animals, jungle life and desert safari. It has many exciting elements cubs, baby elephants and, not to forget, Ostriches, which the actors ride on. Like me, you will just love the breathtaking journey across lush green hill tops, to the African savannas, to military base camps to cornfields and deserts. Also, some parts of the movie has been shot in North-East of India.
5) Africa and wild animals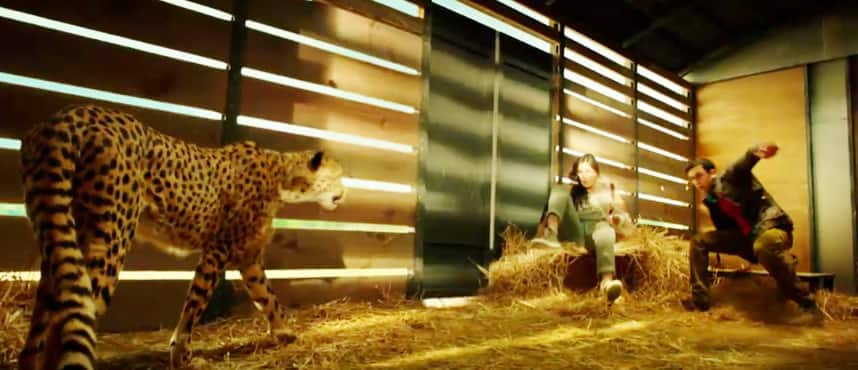 The movie is shot in Cape Town, Africa. Beautiful background with African grasslands and desert filled with wild animals. There is a sequence where Ranbir and Katrina try to escape from a Cheeta and in another they are racing with a baby elephant. 
Oops! How can I forget, the legend of a Meerkat....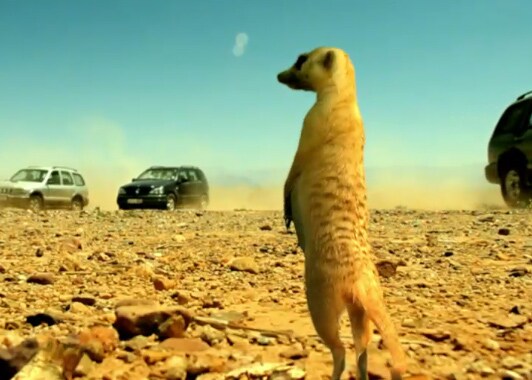 The trailer does remind us of Barfi in many ways. Ranbir's portraits somewhat a similar character with similar looks. Jagga Jasoos is coming across as an extremely light-hearted romantic comedy which will appeal to kids a lot. 
Watch the trailer here:
We give a thumbs up to their Jodi and the trailer. In conclusion, I think there is nothing that can stop this movie from being a super hit like Burfi!
Last Updated Mar 31, 2018, 6:48 PM IST