12 shocking truths about 'Jaguar', I compromised, says HDK
Jaguar Kannada and Telugu Bilingual film was released on October 6
As producer of the film HD Kumaraswamy has spilled beans over what he did not want in the film
Former Chief Minister of Karnataka launched his son Nikhil as hero through this film
Currently, the film is doing good in the box office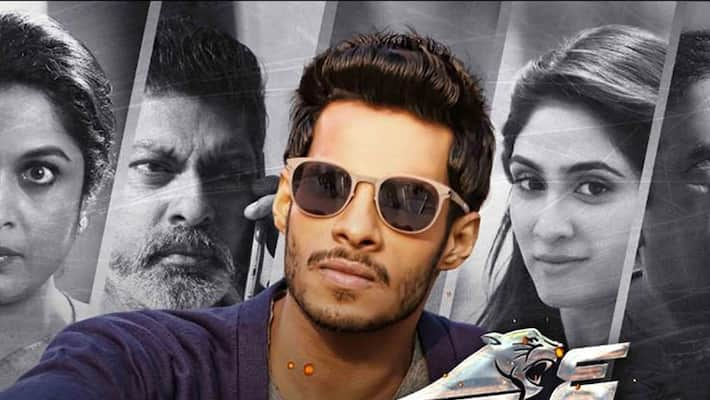 This is what producer HD Kumaraswamy had to say about JAGUAR
1.    No film without 'Maa'
Kumaraswamy, who is also the JD(S) State President said he started visiting the sets after completion of the ¾ of the shooting. He was shocked to see that the film did not have a mother! "Mother sentiment is an essential part of cinema in India. I decided that this movie will not release without the mother and fixed Ramya Krishna for the role," he said.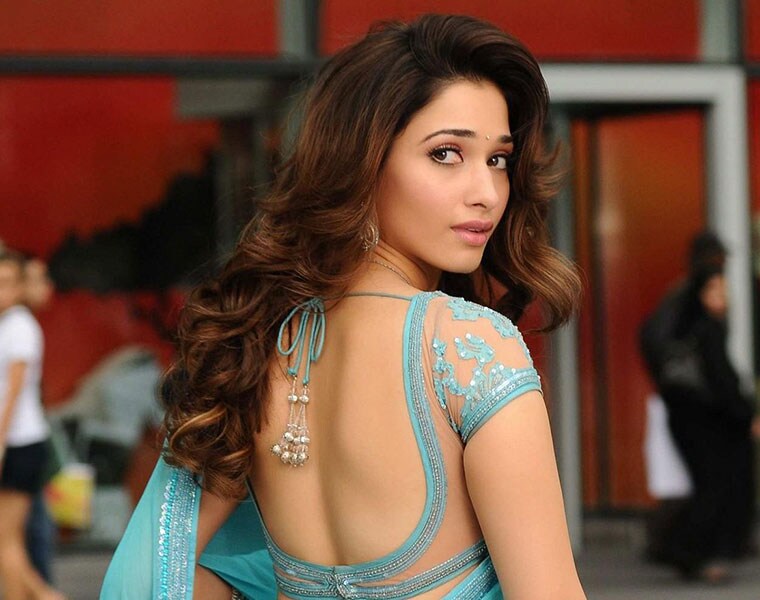 2.    Strict 'NO' to Tamannah
South Industries sizzling actor Tamannah was projected as the star item dance of the film. But HDK, as Kumaraswamy is known popularly in Karnataka, said that he did not want an item song. But Tamannah's dance song was approved to attract Telugu market as the movie was also made in the language.
3.    Baahubali maker's father did not write the script
There were reports that the plot of the movie is written by Vijayendra Prasad, father of Baahubali maker SS Rajamouli. But HDK has clarified that they just took a fragment from him. "We used his one-line and developed it into a complete plot," he clarified.
4.    Budget not so BIG
Again, the reports said that ₹60 crore was spent on making the movie. But the truth is that we spent from ₹35 crore to ₹38 crore to make Kannada as well as Telugu version of the movie.
5.    Dubbing was not great
Nikhil, the hero of the film, is my (producer) son. Still, he was not given sufficient time for dubbing. All these matters were not under my control, and he got just four days to dub.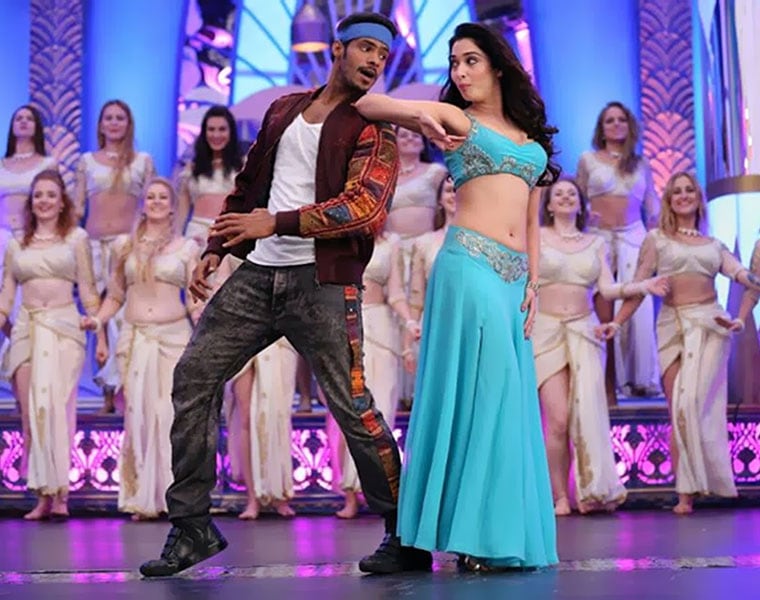 6.    I wanted melody songs, but crew said NO
I was all for melody, romantic songs in the film. But the crew said people would not watch anything beyond two hours. Why, didn't people watch Dhoni movie?, angry HDK asked.
7.    500 dancers for a song
The dance master insisted he needed 500 dancers for a song shot in the college. I was forced to get dancers from Mumbai, Kerala, Tamil Nadu and Hyderabad too apart from Karnataka.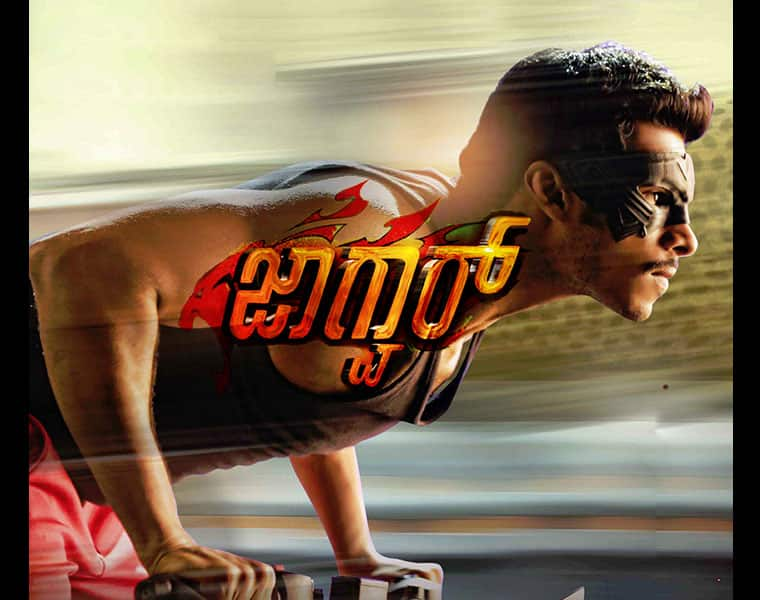 8.    Son needs to improve acting
Like a firsthand critic HDK analysed his son in the movie and said, Nikhil is a good dancer and his fights were impressive. But he needs to improve his acting skills. I am sure he will be fine in the coming days.
9.    Planned for 90 days shot for 170 days
I had planned to complete the shooting of the film in 90 days. But to my shock, it was scheduled for 170 days. This too led to increasing in the budget of the movie. The current generation doesn't believe in controlled production, he said.
10.    Box office hit?
I can't say I have got my money back yet. But if the movie continues to run houseful for four more weeks, I can think of it being a box office hit.
11.    "I compromised."
The director, technicians did not work at a pace I wanted them to. I did compromise because I didn't want to harm my son's career, he said.
12.    Next-Market first
I will not allow any of these flaws to affect my next project. If i like any story, the first thing to discuss the plot will be the market, said HD Kumaraswamy, before signing off.
Last Updated Mar 31, 2018, 6:38 PM IST