Vinod Khanna appeared in 141 movies between the year 1968 and 2013.
Once upon a time, Vinod Khanna was a big star in Hindi film industry who appeared in 141 movies between the year 1968 and 2013. From playing the second to the main lead to negative characters to the leading man of movies, Khanna has impressed moviegoers with his unmatched acting prowess and dreamy good looks. 
Some of his most cult movies that are worth watching are Amar Akbar Anthony, Qurbani, Mera Gaon Mera Desh, Mere Apne, Lahu ke Do Rang, Hera Pheri (1976), The Burning Train, Purab Aur Paschim and more recently he played Chulbul Pandey's step-father Prajapati Pandey in Dabangg.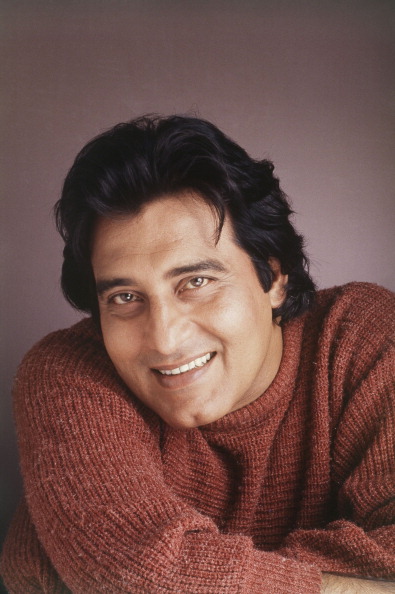 Apart from being an actor, he is also an active politician and the current MP from Gurdaspur, Punjab.
Here are 10 facts about Vinod Khanna that every movie buff should know: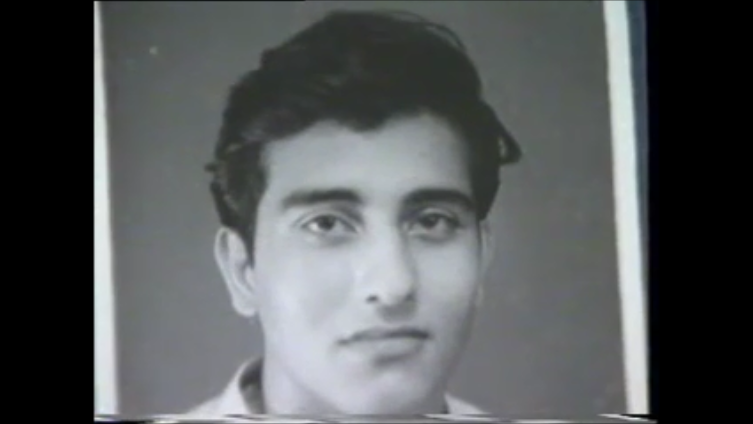 1. Vinod Khanna is a Punjabi from a business family who was born in Peshawar (now in Pakistan). His father dealt in textiles and dyes. 

2. Khanna started his Bollywood journey with negative roles before he was cast as the main hero. 
3. In 1982, at the peak of success, Vinod Khanna decided to renounce the world of fame and followed Osho Rajneesh, his spiritual guru. He returned to the silver screen after five years, and his fans were more than happy to see him back.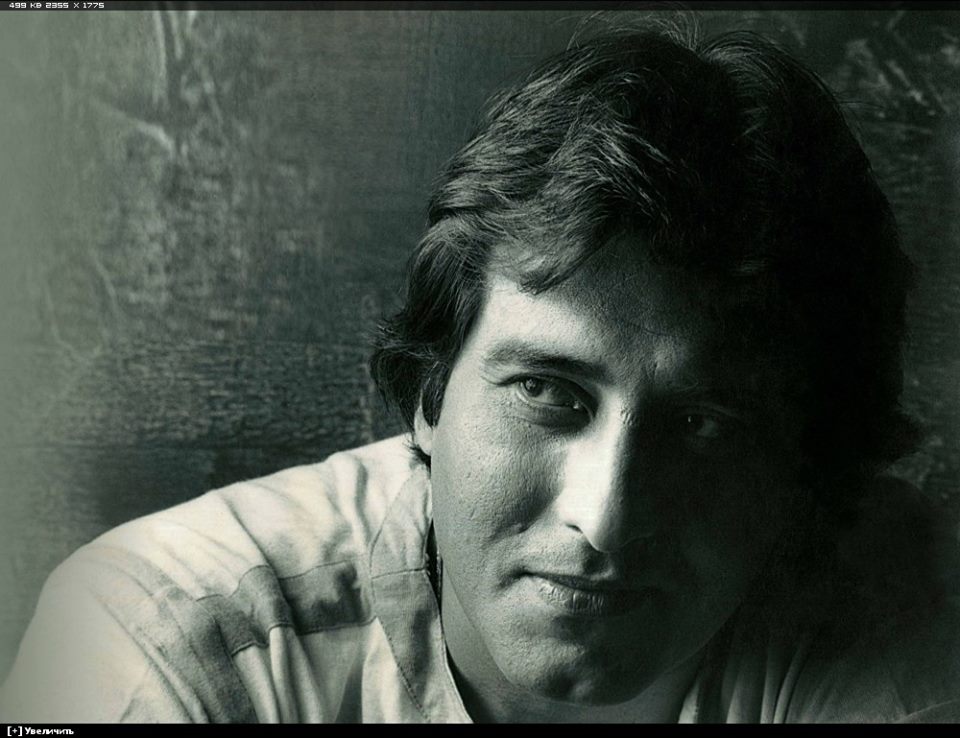 4. Khanna is married twice, from his first marriage he has two sons actor Akshaye Khanna and Rahul Khanna and from the second marriage he has son Saakshi and daughter Shraddha.
5. During his charming peak days, Vinod Khanna was linked with a young actress who is 12 years younger to him.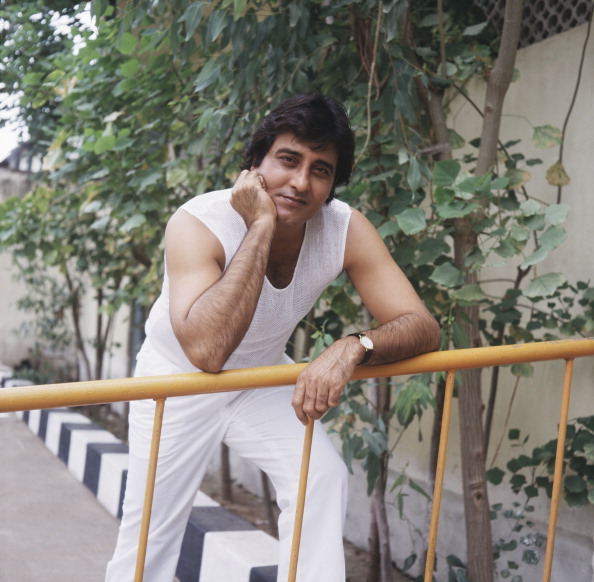 6. In 1976 movie Shaque, Vinod Khanna did a lovemaking scene with Shabana Azmi that was considered back in those times. 
7. Khanna shared the screen with Amitabh Bachchan in a number of successful movies - Hera Pheri (1976), Khoon Pasina (1977), Amar Akbar Anthony (1977), Parvarish (1977) and Muqaddar Ka Sikander (1978).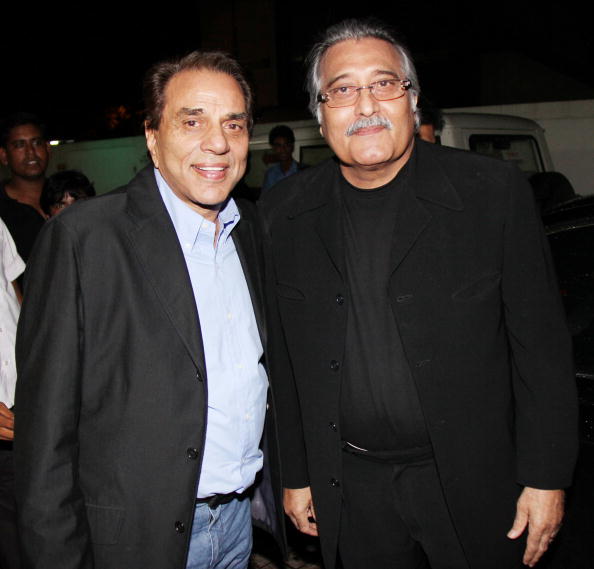 8. He also starred in a movie without a song named Achanak in which Khanna played the role of a husband who murders his adulterous wife. This film was based on KM Nanavati case, a real life incident that also became the inspiration for Akshay Kumar's movie Rustom. Khanna received wide praise for his acting in this unconventional movie. 
9. Vinod Khanna also did a kissing scene with Madhuri Dixit in the film Dayavan.
10. Khanna also acted in a TV serial named Mere Apne in which he played the husband of Smriti Irani, the current minister of textiles.