Bollywood actress Mahie Gill, who made her Bollywood debut in Anurag Kashyap's 'Dev D has now opened up on facing casting couch during her struggling days in the film industry.
In an interview, with HindustanTimes.com, she said "It happened with me a few times. I don't even remember the name of the directors. I had to meet a director, so I wore a (salwar) suit, and he told me, 'If you wear a suit and come, nobody is going to cast you in a film.' Then, I met another director, and he said, 'I want to see how you look in a nightie.' There are idiots all around," she said.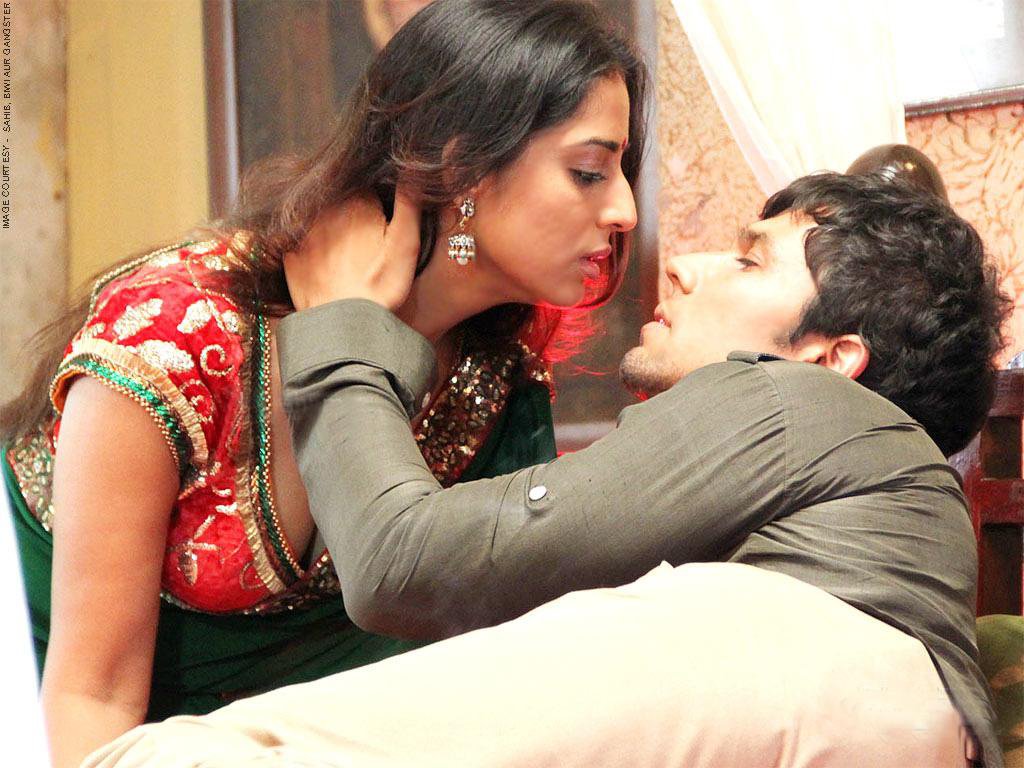 Nonetheless, she also spoke about how she started believing what the directors used to tell her. "I was new to Mumbai, so, I didn't know who was right and who was wrong. And when people know you are new in the industry and struggling while they've been sitting in Mumbai for so many years, you tend to listen to them. I mean, I actually started to think that 'achha, aisa hota hai ki suit pehnne se role nahi milte aur koi kaam nahi dega?' So, with everyone trying to give you free advice, it's very difficult to meet the right kind of people."
Mahie also admitted that "it really affects" one's state of mind. "After all this, you don't know who to meet, how to meet. There was a point when I stopped meeting people in their offices and I even used to take a friend along with me so that people don't try to act smart. But then, you want money also, so, I started doing some serials also on Doordarshan, just to earn."
To avoid such incidents, the best way Mahie found was to leave the place immediately. 
A few days ago, Radhika Apte and Marathi actress Usha Jadhav too had opened up about the incidents of casting couch they faced in their careers initially.