After watching porn with 13-year-old step-sister, boy impregnates her
Parents of a 15-year-boy and a 13-year-old girl were left embarrassed and shocked after learning that their daughter is 8-months pregnant. The incident happened at Chunabhatti Gaon in Madhya Pradesh and a case has been registered at the jurisdictional police station.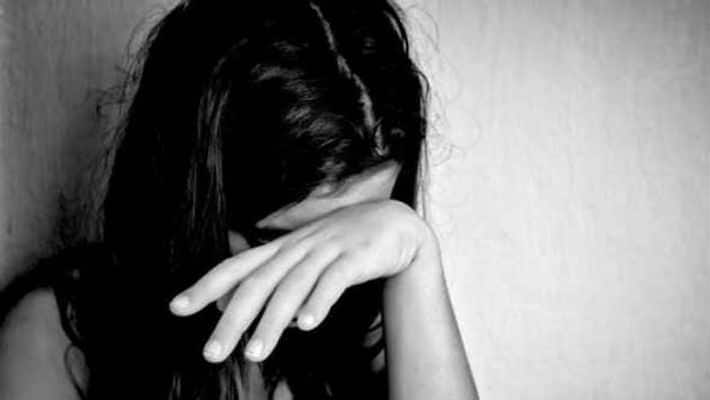 Bhopal: 15-year-old boy and his 13-year-old step-sister stayed alone at home for long hours often as their parents were busy handling a provision shop. The two children watched porn together and later, the boy allegedly raper her. 
The incident came to light eight months later when the parents took the girl to the hospital to check the bump on her stomach. During the investigation by parents, the girl revealed that it was her step brother who did this. 
It is said that the parents left the children at home with the smartphone and headed to work. While searching for videos and songs, the boy landed on a porn website and this allegedly triggered them to watch porn and later, he raped her. 
Also read: Drunk man kills mother following quarrel over dinner
According to the police, the girl is the daughter of the man's second wife. He remarried after the death of his first wife. After reunion, the parents had put both the children in the same private school. 
The girl has been kept under observation and is undergoing regular counselling while her step-brother is sent to the juvenile home. 
Last Updated Jun 1, 2020, 9:45 AM IST