Why Delhi Capitals can win IPL 2020
Delhi have never qualified for the final of the IPL. They have finished third on three occasions, including 2019. Delhi are coached by Ricky Ponting, who managed Mumbai Indians (MI) to a title win in 2015.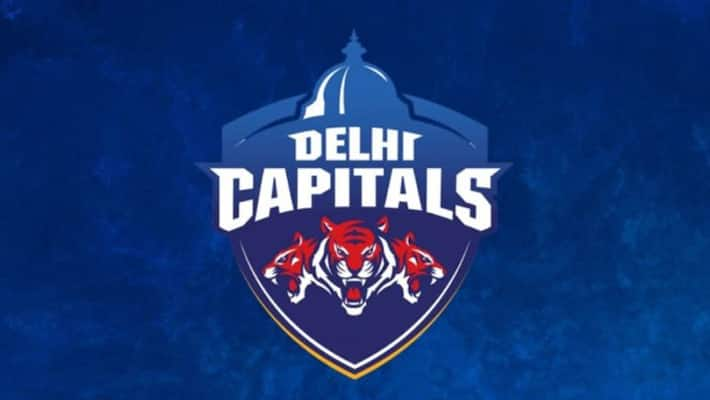 The Delhi Capitals (DC) are one of the three Indian Premier League (IPL) teams who are still in the hunt for their maiden title win, along with Kings XI Punjab (KXIP) and Royal Challengers Bangalore (RCB).
However, they are being deemed as strong favorites this season, following their magical turnaround last season. Here, we discuss some reasons as to why they can end their 13-year exile this season.
Possession of flamboyant Indian youngsters
In case one has noticed, the side consists of three of the most promising Indian youngsters in the side. With the likes of Shreyas Iyer (captain), along with Rishabh Pant and Prithvi Shaw, the team definitely has raw Indian talent in its line-up. Also, their regular stint with Team India is likely to bolster these men's confidence to perform even better this edition.
Defying start from openers
It is notable that DC consists of at least three openers, including Shaw, Shikhar Dhawan and Ajinkya Rahane. Although Rahane is not a regular opener in the IPL, he can still play a part, if needed.
However, the most important factor here would be a defying start by the openers, which Dhawan and Shaw are famous for. Dhawan, who has an average of just 33.17 is known for his consistency and giving strong starts. Meanwhile, Shaw, who has a strike rate of 141.04, is also not a regular opener in IPL. But he can certainly match the rhythm with Dhawan to lead a strong opening start.
Also read: IPL 2020 in bio-bubble sphere: Anticipation, curiosity rises amid different playing conditions
Deadly spin attack
Believe it or not, if any team, whose spin attack can rock any batting line-up, especially on the slow Indian tracks, it is DC. The likes of Amit Mishra, Axar Patel and Sandeep Lamichhane, along with recently roped in Ravichandran Ashwin, can wreak havoc with their spin.
Ashwin has tons of experience under his hood, which is certain to come in handy, along with Mishra, who has claimed the most IPL hat-tricks. Patel also has quite some experience playing in the IPL and Team India, while Nepal's top spinner Lamichhane is sure to give a tough time to the batsmen.
Lethal pace attack
Not just the spin, it is also their pace attack which is not to be taken lightly at all. The likes of Kagiso Rabada, Ishant Sharma, Keemo Paul and Mohit Sharma have enough expertise in the pace department to rattle the batsmen. Need we say more?
Last Updated Sep 7, 2020, 9:07 PM IST