Sunil Gavaskar to Sourav Ganguly: Start women's IPL from 2021
After India entered the ICC Women's T20 World Cup 2020 final in Australia, Sunil Gavaskar wants the BCCI to start women's IPL from next year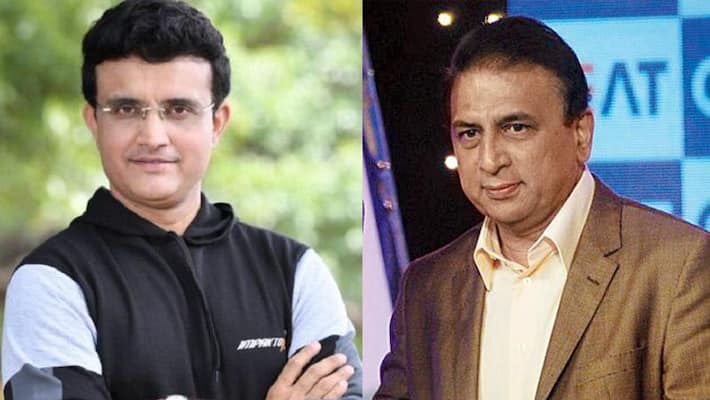 Bengaluru: Former India captain Sunil Gavaskar wants BCCI president Sourav Ganguly to start women's Indian Premier League (WIPL) from next year.
Yesterday (March 8), India lost the ICC Women's T20 World Cup 2020 final to Australia. This was the first time that India had made the title clash. They lost the contest to the hosts by 85 runs at the Melbourne Cricket Ground (MCG).
Also read: Women's T20 World Cup team of tournament announced
Now, Gavaskar has called for women's IPL from 2021. "To Sourav Ganguly and the BCCI, I would like to say, maybe next year, look at having a women's IPL because that will unearth a lot more talent. There is already a lot of talent which we see and that will come to the fore with this performance of this Indian team throughout this tournament," Gavaskar told India Today.
"Even if there are not eight teams, a women's IPL will make a lot of sense. There will be a lot more exposure for women. A lot more talent, which is there but we don't know at the moment will come to the fore. And then, as the years go by, Indian women's team will start winning a lot more trophies."
Gavaskar said Indian players had benefited from the Women's Big Bash League (WBBL) in Australia.
"The Australian cricket board has backed the Australian women's team for a long, long time. The Women's Big Bash League (WBBL) has given plenty of opportunities to players, even our players," he said.
"The likes of Smriti Mandhana, Harmanpreet (Kaur) they have played in the WBBL. That is the tournament where you get to play against the best players and learn from that," he added.
Last Updated Mar 9, 2020, 12:53 PM IST