Robin Uthappa reveals he had suicidal thoughts for 3 years; 2 people helped him in tough times
World T20 winner Robin Uthappa has disclosed that he had suicidal thoughts between 2009 and 2011. During those tough times, two people helped him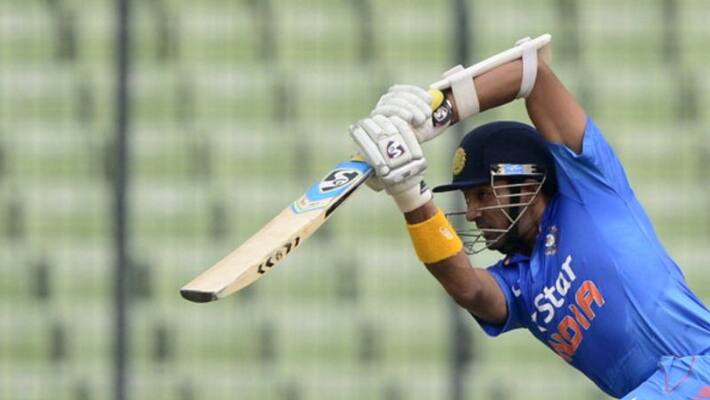 Bengaluru: Batsman Robin Uthappa, who last played for India in 2015, has revealed that he had suicidal thoughts and named two people who helped him overcome depression and play cricket again.
Also read: Exclusive — India legend calls use of saliva on ball as 'most unhygienic practice'
The 34-year-old Uthappa, who was one of the most talented young batsmen in Karnataka, could not achieve a lot at the international level. His played 46 ODIs and 13 T20Is for India but has not in selectors' radar for the last five years. He was part of India's World T20 winning team in 2007.
Photos: Hardik Pandya set to become father soon
The right-handed batsman said he had to challenges off the field and those took a toll on his international career.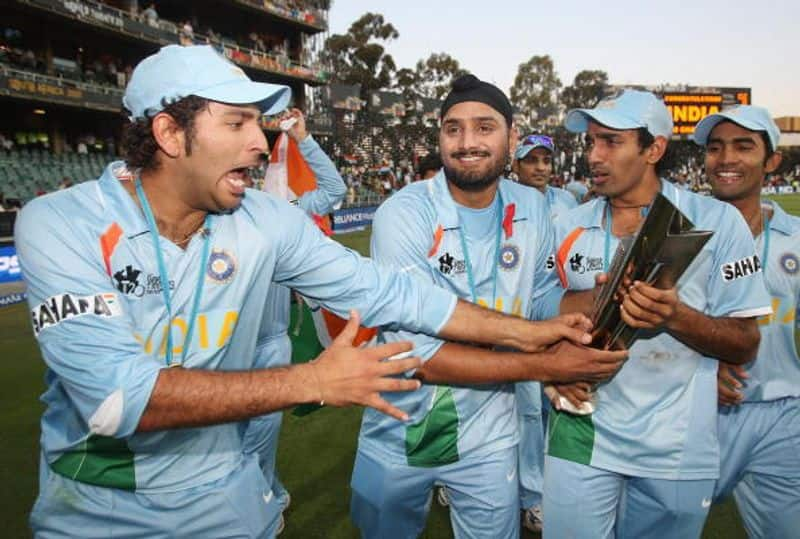 "Every cricketer's journey has been their own. For me, I have had my challenges off the field. Some of them have taken a toll on my career and it would have been great if it didn't," Uthappa was quoted as saying by CricFit website on Monday (June 1).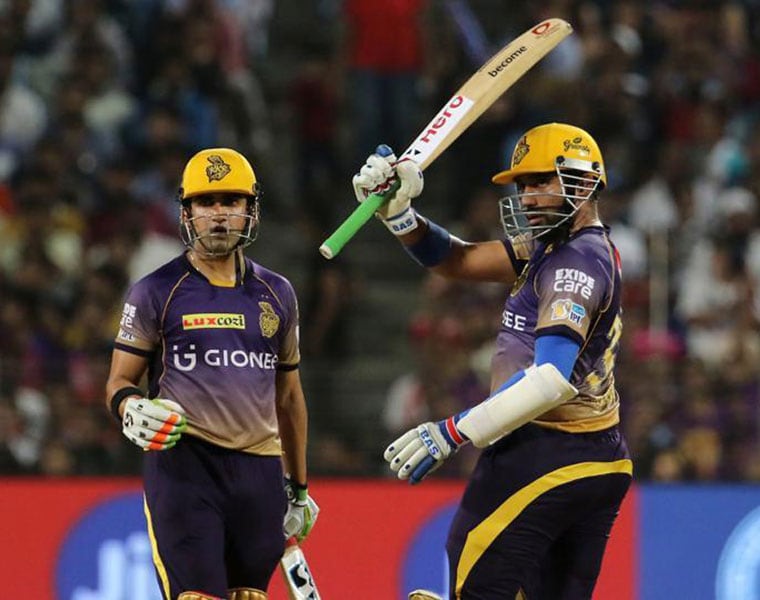 "And the reality is it had an impact on me as a human being and it affected me for four or five years. I lost a good four or five years trying to address the way I was feeling. Mentally and emotionally, I was in a very bad place. I was suicidal for a couple of years between 2009 and 2011. I wanted to give up the game in 2011 and 2012 and a lot of people helped me during that time guiding me in the right direction. They helped me rediscover my passion for the game," he added.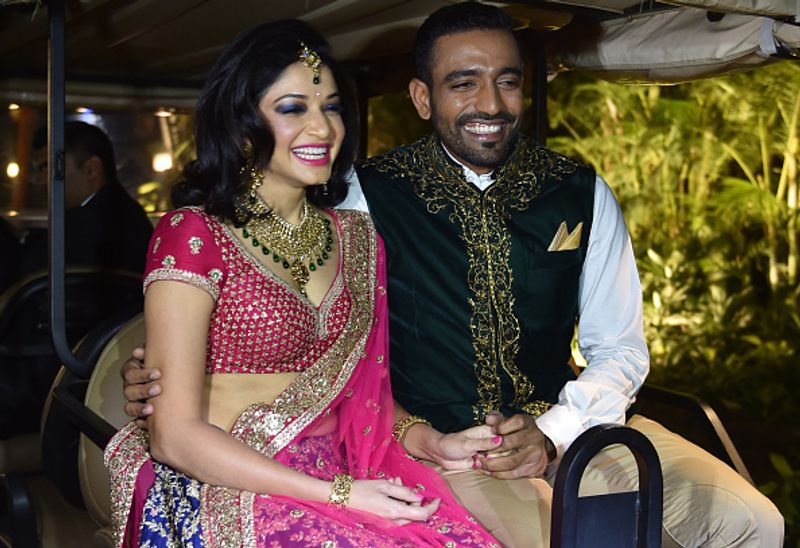 During those difficult times, Uthappa said his wife Sheethal Goutham (former tennis player) and former India batsman Pravin Amre helped him to rediscover his passion for cricket.
"Sheethal and Pravin Amre had a huge impact to rediscover my passion. I owe a lot to both of them for playing those roles during that point in time. I felt nobody understood me at that point and nobody to lean back on which had a massive impact on my career. For me, staying alive at that point in time was more important than anything else," Uthappa, who was bought by Rajasthan Royals in last year's IPL players' auction, said.
Last Updated Jun 1, 2020, 2:24 PM IST