Pakistan cricketer exposes himself in front of trainer
Pakistan's Umar Akmal is likely to face punishment after exposing himself in front of a trainer at the National Cricket Academy (NCA)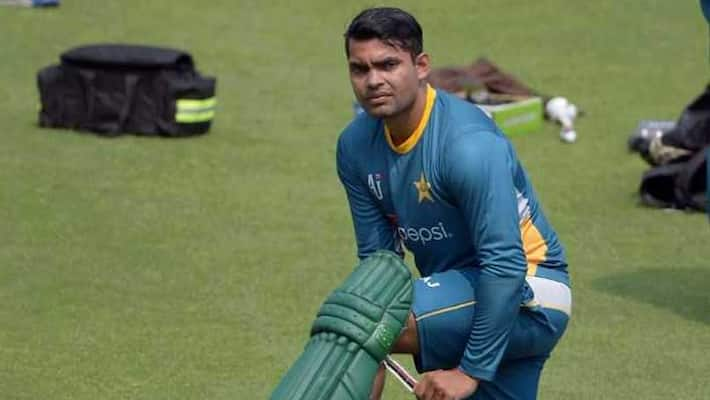 Karachi: Pakistan's Umar Akmal is likely to be punished by the Pakistan Cricket Board (PCB) after misbehaving with the team's trainer at the National Cricket Academy (NCA).
According to a report in espncricinfo website, Umar exposed himself and asked the trainer "where is the fat?" after the player failed to clear the skin-fold test. The PCB is yet to take action but is expect to penalise the player, according to media reports.
The 29-year-old Umar has not played for the national team since October 2019. His last game was a T20I against Sri Lanka in Lahore.
This is not the first time that Umar has been in news for the wrong reasons. Earlier too he has had fitness issues. After failing a fitness test at the ICC Champions Trophy in 2017, Umar was sent home by Pakistan.
So far, Umar has played 16 Tests, 121 ODIs and 84 T20Is for Pakistan. His brother Kamran Akmal too has played for the national side but is not in the team now. Kamran defended his brother and said it was a "misunderstanding", he was quoted as saying by espncricinfo.
Last Updated Feb 3, 2020, 4:28 PM IST