IPL 2020: Here's why RCB fans are posing questions to Virat Kohli-led team
Twitter users started asking questions to Royal Challengers Bangalore (RCB) after the franchise went "blank". The followers were left wondering what is coming up from the Virat Kohli-led franchise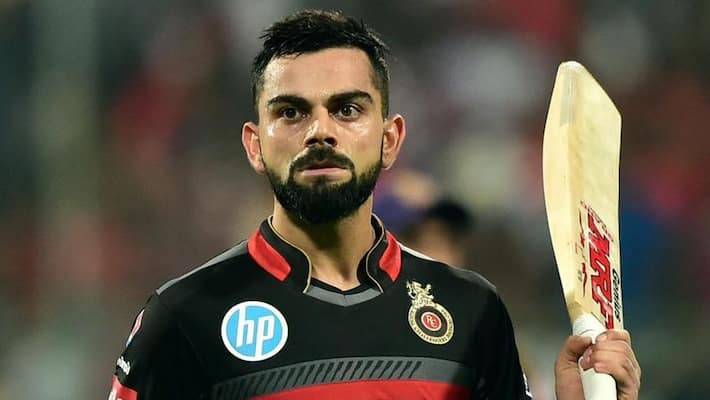 Bengaluru: The 13th edition of the Indian Premier League (IPL 2020) is set to begin next month. All eight franchises have assembled their teams. Fans are excited for the new season but Royal Challengers Bangalore (RCB) supporters are left wondering what happened to their favourite team's Twitter page.
RCB have more than 3.6 million followers on Twitter. A recent change has left the fans asking the franchise questions. RCB have removed their display picture (DP) and cover image.
Also read: Here is RCB squad with players' salaries
This has resulted in Bengaluru team's followers asking what happened. One user commented, "Hey guys wt happened to our official rcb accounts dp @RCBTweets any change in our logo?".
Another user joked that they had gone blank after India were whitewashed 3-0 in the ODI series against New Zealand on Tuesday (February 11). "RCB is joining no DP Twitter because Captain Kohli's team got white washed in NZ".
RCB have never won an IPL title. The fans are hoping that the Virat Kohli-led team will end the wait this season with new coach Simon Katich coming in. Mike Hesson is the director of cricket operations at RCB.
After the players' auction, Kohli had expressed happiness over the squad. They had bought eight players at the auction in Kolkata in December 2019.
"I am very happy with the players that we have selected and really looking forward to the new season. We've had a lot of discussions on the structure and balance of the team and this looks like a good start for us. I believe it all comes down to every individual to give out their best performance during the league and to enjoy the best form of cricket by playing bold," Kohli had said.
Last Updated Feb 12, 2020, 9:20 AM IST