Ganguly believes eventually T20 leagues with cricketing ecosystem will survive, rest will fade away
Former Indian skipper Sourav Ganguly voiced is view on players getting lured by growing number of T20 leagues worldwide.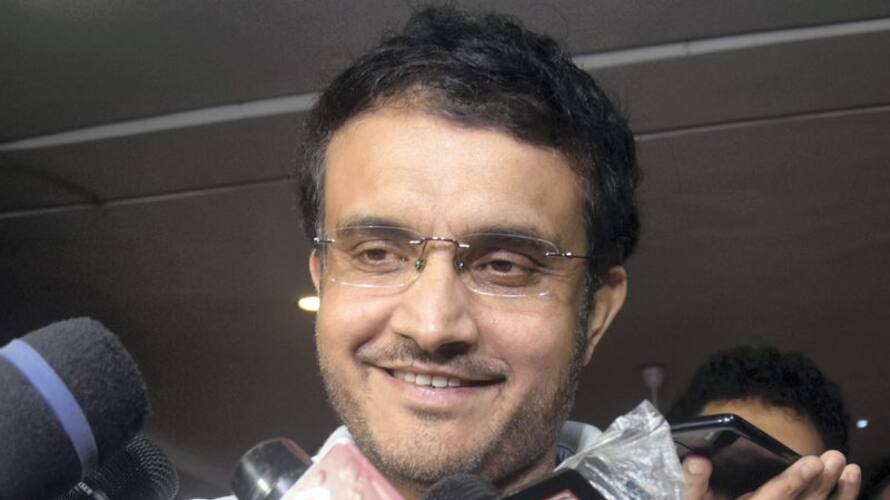 Former Indian captain Sourav Ganguly believes that players getting lured by the growing number of T20 leagues are a short-term phenomenon as, eventually, "only a few" financially sustainable leagues will survive. 
As T20 leagues increase worldwide, players are choosing franchise cricket above representing their country. While new competitions are being launched in the UAE and South Africa, the established Big Bash League just ended. Later this year, a league is also anticipated in the US.
However, Ganguly noted that only leagues with an ecosystem would survive in the long term.
Also read: IND vs AUS 2023: Khawaja terms facing Ashwin-led Indian spin attack as 'hardest challenge'
"We keep talking about the leagues around the world. If you look at the IPL, it is in a different ecosystem and different league; the Big Bash in Australia does very well, The Hundred does very well in the UK and I see the South Africa league doing very well. I have been watching it for last three weeks," he said at a Sportstar event in Kolkata on Monday. 
"The common thing among all these leagues is that they are in countries where cricket is popular. So I believe over a period of time, four five years, it is going to get to stage very few will exist and I know which ones will exist. Certain (leagues) will remain and certain will move away because players will realise it is not that important. Right now they are new and everyone wants to be part of it so you see the rush. But ultimately it will get back to a stage where country will be as important as the league because only a few will survive because of the ecosystem," the former BCCI President added.
In the 1990s, Zimbabwe was a major player in the world of cricket, but due to political unrest, the sport suffered there.
Also read: Border-Gavaskar Trophy: Will Australia's Scott Boland rise to the occasion in unfamiliar Indian conditions?
"It has got to do a lot with administration (teams struggling in international cricket). I keep saying that I have been president of CAB for five years and then BCCI president for three years and represented India in the ICC. I have seen the entire structure and support system that makes the game possible," he said. 
"I remember I played my first world cup in 1999. Zimbabwe could beat anybody. I am sure Zimbabwe cricket did not have a lot of money then, even India did not have that much money. The West Indies, days of Michael Holding, Andy Roberts and Joel Garner, where was the money? There wasn't. The administration is very important to hold on to the players. If the relationship between players and administrators is good lot of problems can get solved. Cricket has a lot more money now, I don't think money is the issue. There is a need to hold on to the players to play for the country," Ganguly noted.
(With inputs from PTI)
Last Updated Feb 6, 2023, 3:42 PM IST