Full list of Karnataka selection committees, coaches: Yere Goud, S Aravind retained for 2020-21 season
The Karnataka State Cricket Association (KSCA) has announced the list of coaches, selectors for the new season 2020-21. The managing committee met in post-COVID-19 to reconstitute the selection committees. All cricket has been suspended due to the coronavirus pandemic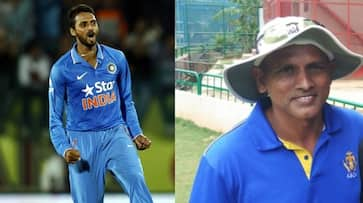 Bengaluru: Yere Goud and Sreenath Aravind have been retained as Karnataka senior team's coaches while Fazal Khaleel was appointed as chairman of senior selection committee.
In its first managing committee meeting post-COVID-19, the Karnataka State Cricket Association (KSCA) reconstituted the state's various selection committees.
Also read: Full schedule of India-Australia T20I, ODI, Test series 2020-21
"During the first KSCA managing committee meeting post Covid and the first managing committee meeting held in this financial year 2020-21, the managing committee has reconstituted the selection committees," KSCA spokesperson Vinay Mruthyunjaya said in a press release on Friday evening (May 29).
Also read: ICC's dos and don'ts to resume cricket
Goud and Aravind guided Karnataka to Syed Mushtaq Ali T20 and Vijay Hazare Trophy titles in 2019-20 season. In the Ranji Trophy, the team faltered at the semi-finals. The duo will continue for the new season 2020-21.
Khaleel has replaced Raghuram Bhat as the chairman of the senior selection committee. Khaleel has played 22 first-class and 22 List A (50 overs) matches for Karnataka.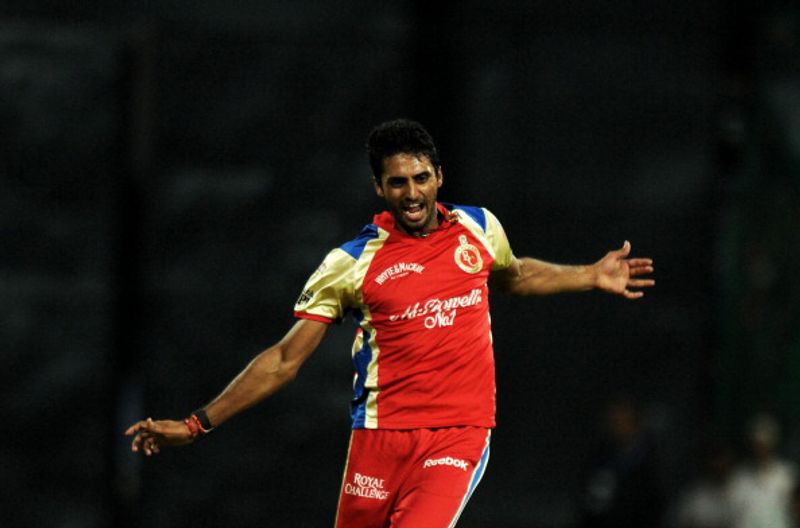 S Aravind
Karnataka selection committees
Men: Senior: Fazal Khaleel (Chairman), B Siddaramu, Anand Katti, Ramesh Hejmadi. Head coach: Yere Goud, Bowling and assistant coach: S Aravind
Under-23: Fazal Khaleel (chairman), KL Aswath, Tejpal Kothari, Raghotham Navali. MS Ravindra (Invitee from Mysore Zone). Batting coach: Deepak Chowgule, Bowling coach: G Chaitra
Under-19: Anand Katti (chairman), AR Mahesh, C Raghavendra, Santosh Kumar Vadeyaraj. Batting coach: Nikhil Haldipur, Bowling coach: NC Aiyappa
Under-16 and Under-14: H Surendra (chairman), MV Prashanth, H Chandrashekar, S Prakash, K Shashidhar (Invitee from Tumkur zone). Coaches: C Raghu and Rajashekar Shanbal.
Women: Senior: D Jayashree (chairperson), Pushpa Kumar, Leena Prasad, PJ Hemalatha. Coach: Mamatha Maben
Junior: Chandrika Sridhar (chairperson), Ashrayi Ram, Anuradha Prasad, Nivedita Reshme. Coach: Lakshmi Hariharan
Convenor for all selection committees: Santosh Menon (KSCA secretary)
Last Updated May 30, 2020, 10:29 AM IST