Ayodhya Ram Temple: Pakistan cricketer hails Bhoomi Pujan as 'historical day'; praises Lord Ram
Ram Temple's Bhoomi Pujan in Ayodhya has been hailed as a 'historical day' by a Pakistani cricketer. Here are full details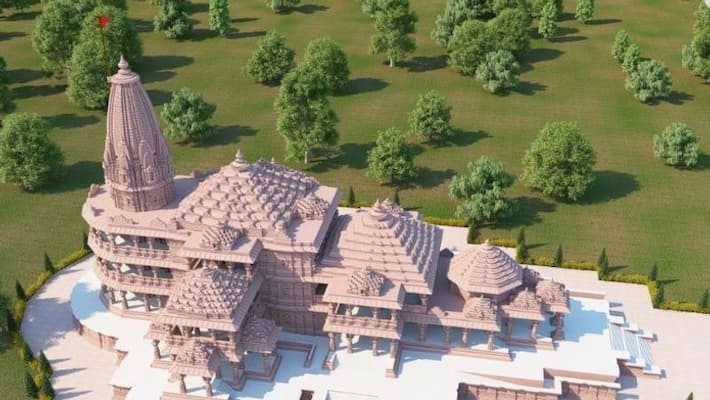 Bengaluru: On the momentous occasion of Ram Temple's Bhoomi Pujan (groundbreaking ceremony) in Ayodhya on Wednesday (August 5), the nation celebrated. And, there was a Pakistan cricketer too who was celebrating and singing praises of Lord Ram in the neighbouring country, after Prime Minister Narendra Modi completed the Bhoomi Pujan along with other dignitaries in Ayodhya.
Also read: PM Modi lays first brick for Bhoomi Pujan
Yes, you read it right. Former Pakistan Test cricketer Danish Kaneria hailed the Bhoomi Pujan as a "historical day" for all the Hindus across the world. Kaneria, who is only the second Hindu to represent Pakistan in cricket, had earlier shared his experience of how he was targeted in the national team because of his religion.
Also read: Exclusive interview with CSK bowler ahead of IPL 2020
Taking to his Twitter account on Wednesday night, Kaneria wrote, "Today is the Historical Day for Hindus across the world. Lord Ram is our ideal."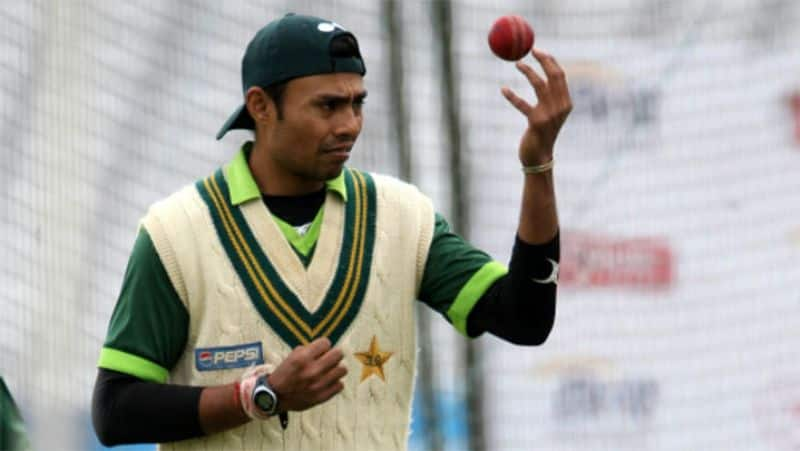 In another tweet, he mentioned, "We are safe and no one should have any problem with our religious beliefs. Life of Prabhu Shri Ram teaches us unity and brotherhood."
Later, posting a picture of Lord Rama with the caption 'Jai Shri Ram', he wrote, "The beauty of Lord Rama lies in his character, not in his name. He is a symbol of the victory of right over the evil. There is wave of happiness across the world today. It is a moment of great satisfaction. #JaiShriRam."
The 39-year-old Kaneria, has in the past, sought the help of the Board of Control for Cricket in India (BCCI) after he was humiliated in Pakistan. He played 61 Tests and 18 ODIs for Pakistan.
Also read: Exclusive - From sleeping in graveyard to Team India, Raghu's incredible story
It was former Pakistan fast bowler Shoaib Akhtar who revealed how Kaneria was ill-treated in the national team when other players refused to share a meal with him in the dressing room. Kaneria too had spoken, backing Akhtar's comments.
"Whatever @shoaib100mph said in his interview is true. But at the same time, i am thankful to all great players who supported me wholeheartedly as a cricketer. I personally request all not to politicise the issue (sic)," Kaneria had tweeted with a statement in December 2019.
Last Updated Aug 6, 2020, 1:44 PM IST