With Airtel's latest step, home broadband will never be the same again
Airtel's latest plan and router will allow you to download 4GB movie in just 3 minutes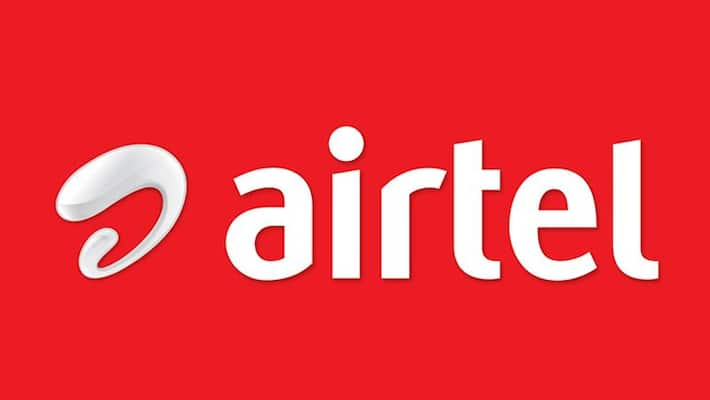 If there is one thing that the year 2020 has taught, it is how much our lives are dependent on the internet today. Whether it is work or entertainment or even ordering things for home, we rely on the internet for most of it. People who never thought they needed Wi-Fi at home, got Wi-Fi connections in the last year and those who already had it went for a plan with faster speeds. After all, it only makes sense to want high speeds and seamless connectivity when everything is happening online.
A new kind of internet
When people wanted blazing fast internet, they got it. India's leading telecom operator Airtel has always striven to provide the best user experience to its customers. As people shifted to a work from home model and the demand for high-speed internet connection at home increased, Airtel rose to the challenge to provide users with packages that fulfilled their requirements. Video conferencing, streaming on-demand video content, data transfer, and even virtual parties happened without any hitch for Airtel users during the last year as the offered internet speeds went as high as 1GBPS. The first of its kind service that actually delivered giga speeds in India. And if you're wondering how fast that is, imagine downloading a 4GB 4K video in just 3 minutes. Or a 95GB game file in under 20 minutes. 

But what made this deal sweeter is that such high internet speed wasn't confined to LAN cables like before. Most routers we see around us aren't capable of delivering 1GBPS speed, or even close to it, so people used to connect LAN cable for gaming and other speed-intensive tasks. But Airtel also launched a one-of-its-kind router that could not only deliver this speed but also do it over Wi-Fi. It makes use of Tri-Band and MU MIMO technology to deliver the same internet speed to multiple devices connected to the same Wi-Fi connection. So, if someone in your family is watching Netflix, you won't have to ask them to stop because you have an important video call. Everybody in the family can do their own thing online without seeing any noticeable difference in the speed.  
How to get the router
Here's the good news. Airtel is giving the router free with the 1GBPS plan. And not just to new subscribers but even the old ones. If you are an old customer and subscribed to an older plan, you simply have to upgrade to the new one to get the blazing speeds and the router. You can do this within minutes by from your Airtel Thanks app, so what are you waiting for?
 
Last Updated Feb 10, 2021, 5:49 PM IST