7th Pay Commission: DA hike may come into effect from July 1?
The government could de-freeze dearness allowance for 52 lakh central government employees and dearness relief for over 65 lakh pensioners next month.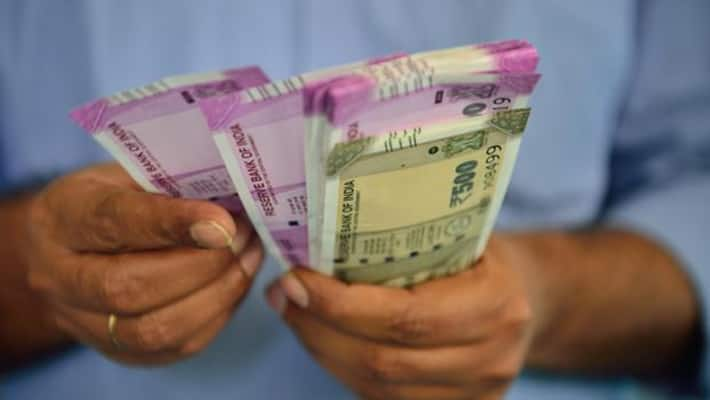 In 10 days from now, 52 lakh central government employees and over 65 lakh pensioners could receive a hike in their salary by way of an increased dearness allowance.
The enhanced Dearness Allowance benefits were approved from July 1, 2021, under the 7th Pay Commission.
To recall, the government had frozen dearness allowance for central government employees and dearness relief for pensioners since April 2020 in view of the Covid 19 outbreak. 
In January 2020, the central government employees had hiked the dearness allowance by 4 per cent. It was hiked by another 3 per cent in June 2020. In January this year, the dearness allowance was enhanced once again by 4 per cent. That's an overall hike of 11 per cent.
Central government employees and pensioners had been demanding that the DA will be paid to them on a retrospective basis. However, Finance Ministry sources said that there would be no arrears paid.
How does this increase the salary?
The minimum salary paid to central employees currently is Rs 18,000. Now, the central government revises the dearness allowance every six months.
If it were to enhance it by another 4% in July, that could add Rs 2700 per month to the salary and Rs 32400 annually as dearness allowance.
Last Updated Jun 27, 2021, 8:52 AM IST