Intel co-founder Gordon Moore passes away at 94
Intel Corp co-founder Gordon Moore, a pioneer in the semiconductor industry whose "Moore's Law" predicted a steady rise in computing power for decades, died Friday at the age of 94, the company announced.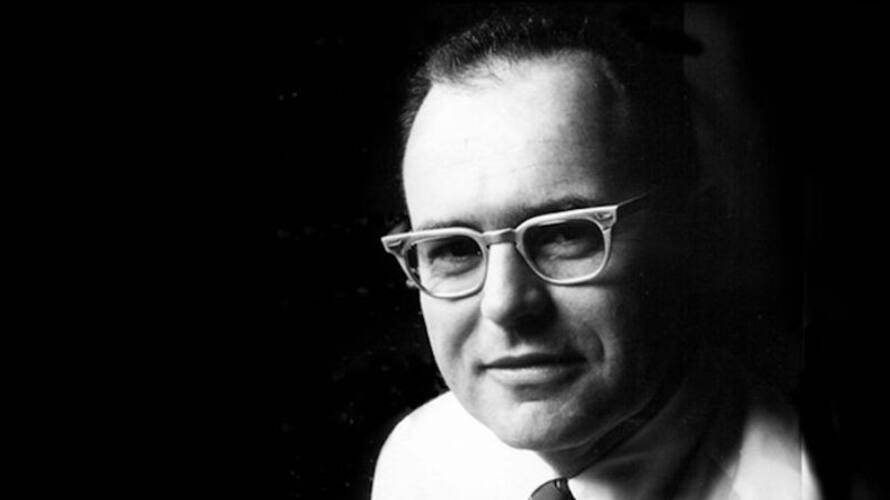 Gordon Moore, a pioneer of the technology industry, has died at the age of 94. He was a key figure in the creation of contemporary computer devices and one of the co-founders of Intel. The business issued a statement stating that Moore passed away on March 25, 2023.
Reacting to the news, Tim Cook to the Twitter and wrote: "The world lost a giant in Gordon Moore, who was one of Silicon Valley's founding fathers and a true visionary who helped pave the way for the technological revolution. All of us who followed owe him a debt of gratitude. May he rest in peace."
Also Read | Earning marginally over Rs 7 lakh? You may receive relief under new tax regime
Meanwhile, Sundar Pichai wrote: "RIP Gordon Moore. His vision inspired so many of us to pursue technology, was an inspiration to me. Thoughts with his family and everyone at Intel."
Also read: Ashneer Grover launches CrickPe fantasy app ahead of IPL 2023; Check details
Moore was a member of the "traitorous eight" group of engineers that established Fairchild Semiconductor, a business that served as an incubator for several AMD-like Silicon Valley startups. In 1968, Moore and Robert Noyce, another member of the "eight," founded Intel, which was first known as Integrated Electronics. In 1979, he was appointed company chairman and CEO, a position he held for eight years.
Moore is perhaps best known for his prediction in 1965, which became known as "Moore's Law." He predicted that the number of transistors in computers will nearly quadruple each year. He revised his forecast ten years later to one double every two years. While this prediction is no longer accurate, it held true for a surprisingly long time and had a profound impact on the development of the technology industry.
In recent years, he had become well-known for his charitable endeavors, collaborating with his wife on issues involving San Francisco Bay Area issues, scientific research, higher education, and environmental protection.
Last year, Intel named its new Oregon facility after Moore, calling it "Gordon Moore Park." The building's official opening was held on April 11, 2022. A real giant has left the IT sector, and he will be dearly missed.
Also Read | Jack Dorsey's wealth tumbles $526 million after Hindenburg report
Last Updated Mar 25, 2023, 1:04 PM IST