Prime accused Cat Raja shot, arrested in gangster Lakshmana murder case
Accused Cat Raja has been arrested in connection with the murder of gangster Lakshmana. Lakshmana was hacked to death in broad daylight in Bengaluru's Mahalakshmi Layout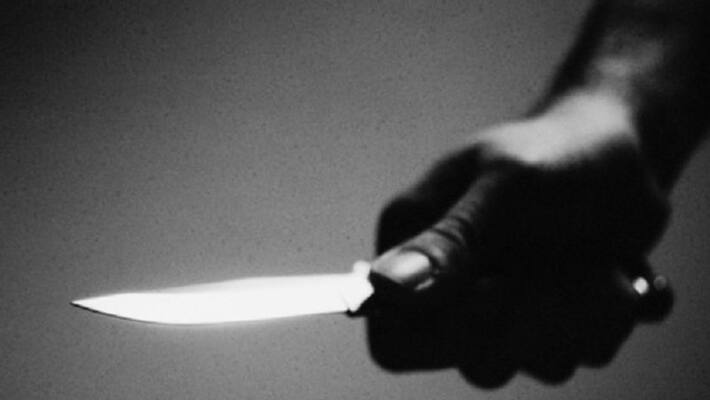 Bengaluru: The prime accused in the murder of rowdy sheeter Lakshmana has been arrested. Cat Raja was arrested on Saturday by Mahalakshmi Layout Police while 10 others are absconding.
Police learnt that Lakshmana's murder was carried out by his rival gang. Lakshmana allegedly had a clash with the group at Central Prison in Parappana Agrahara.
Cat Raja was the head of the gang that killed Lakshmana and was hiding in Gudibande in Chikkaballapur district. He was later brought to the city.
Police escorted Raja to Karim Saheb Layout in Rajagopalanagar to recover his blood-stained clothes and murder weapon.
In a bid to escape the police, Raja injured two head constables and tried to flee, but was shot at in the leg, said police.
Police said the prefix 'Cat' was added before Raja because of his cat eyes. He is wanted in over 28 cases throughout the state including murder, dacoity and supari killings.
Police believe the accused had planned the murder of Lakshmana well in advance.
Police are also looking at the 2005 murder of another local gangster by the name Machu Manju.
Machu Manju was hacked to death just days ahead of his wedding. He was killed using sickles and machetes by Lakshmana and his brother.
Lakshmana who had 25 criminal charges against him, was out on bail two weeks ago. He was hacked to death by a five-member gang near Iskcon Temple in Mahalakshmi Layout.
The incident was caught on a CCTV camera at an apartment building. Police are examining the video.
Last Updated Mar 10, 2019, 3:01 PM IST