New Year: Metro services extended, party till 2 AM in Bengaluru
Metro services are available till 2 AM on December 31, but people will have to pay Rs 50 flat rate to travel between Cubbon Park, MG Road and Trinity stations. But this rate is not applicable to those having smart cards.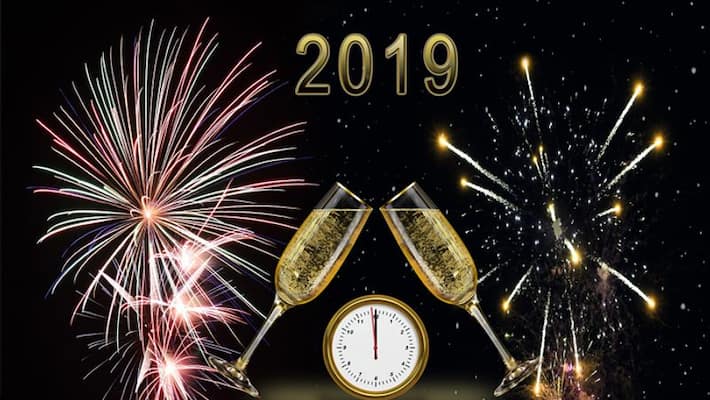 Bengaluru: The administration has given permission to celebrate New Year Ever till 2 AM in Bengaluru. Pubs and bars in the city will be open till 2 AM and even the metro services have been extended.
The Bengaluru cops have deployed around 14,000 police personnel to curb any untoward incidents. Strict action will be taken against those violating the rules and indulging in illegal activities during the festive occasion, said city police commissioner Suneel Kumar.
People's movement in groups have been restricted on Brigade Road, Church Street and other places in the city. Arrangements will be made for providing extra light poles to every street is lit. CCTV cameras will also be installed at all important and sensitive places. A surveillance team will be active watching the footage.
Special teams have been formed to ensure women's safety during New Year events. Cops have also arranged for additional barricades and gangways to make it easy for people to move to places in a systematic manner.
Bengaluru cops will keep an eye on people trying to sell drugs on the eve of New Year. Police will patrol in Hoysala vehicles and 1,200 Cheetah bikes throughout the city.
People can travel by metro at flat rate at Cubbon Park, MG Road and Trinity stations as these are the hubs where New Year parties are held with grandeur in Bengaluru.
But people will have to pay Rs 50 for rides between these three stations on the eve of New Year after 11 PM on December 31. But those with smart cards will pay the usual rates and not the flat rate on December 31.
Last Updated Dec 28, 2018, 7:52 PM IST