H1N1 alert: 72 deaths reported in state; 564 test positive in Bengaluru
Karnataka is on H1N1 alert as 1,703 positive cases and 72 deaths have been reported since January this year. The highest number of positive cases have been reported from Bengaluru with 412 and Dharwad reported 11 deaths so far. Following the increase in H1N1 cases, the state health department increased its information, education and communication activities to raise awareness on precaution and early treatment.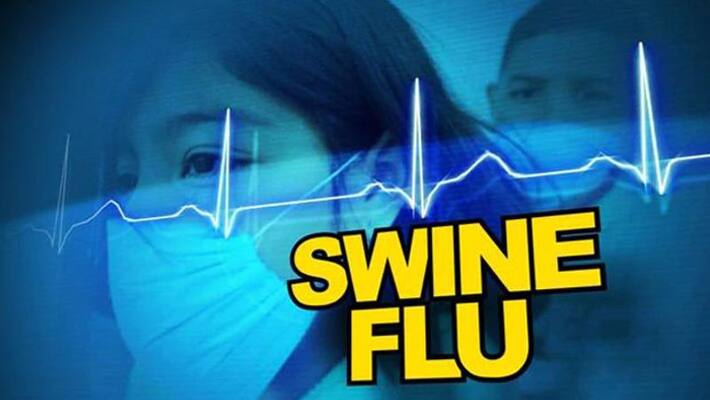 Bengaluru: The increase in Influenza-A (H1N1) cases has put Karnataka on high alert. The state has reported 1703 positive cases for swine flu and 72 have succumbed due to H1N1 since January. Bengaluru topped with 412 cases that are positive while Dharwad has recorded 11 deaths so far.
According to the state health department, the H1N1 flu is caused by a virus and people with cold, cough, fever, sore throat, chills and body aches should rush to the hospital for immediate attention as it could be one of the symptoms of H1N1.
"There is medication available. An antiviral drug administration in time can save lives but in the last stage, no medication will work and it could prove fatal," said Dr BG Prakash, deputy director, Karnataka health department.
Dr Prakash said that since there is an increase in H1N1 cases in Maharashtra, the border districts in the neighbouring state Karnataka may have contracted the virus. 
As per the directorate of Karnataka health department, here is the break-up of cases/deaths reported in from few districts of the state.
Bengaluru city - 412-positive cases, 2 deaths
Bengaluru rural - 152 positive cases, 4 deaths 
Last Updated Dec 29, 2018, 6:51 PM IST