Second mass shooting in 3 days: At least 7 dead in California's Half Moon Bay; suspect in custody
At least seven people were killed in two separate shootings in the city of Half Moon Bay in US California on Tuesday. This was the second mass shooting in the state in three days. The suspect has been identified as 67-year-old farmworker Zhao Chunli. He shot his coworkers before fleeing the scene.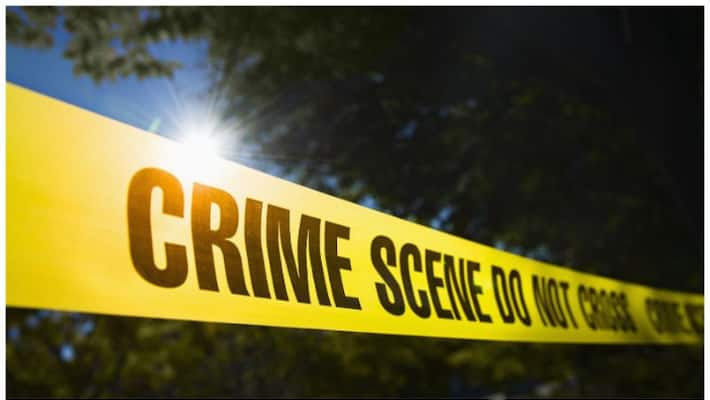 At least seven people were killed in two related shootings at a mushroom farm and trucking firm in California's Half Moon Bay. The suspect who carried out the shooting is now under police custody. In the incident that took place in the seaside village south of San Francisco, California, at least one person was hurt. Four persons were murdered at the farm and three at the trucking company on the outskirts of Half Moon Bay, which is located 40 km south of San Francisco, according to Dave Pine, head of the San Mateo County Board of Supervisors.
Chunli Zhao, 67, was one of the employees who worked in the restaurant and was detained in connection with the shooting. Pine told the Associated Press that he was a "disgruntled worker."
Police have not yet determined the reason for the shooting, Captain Eamon Allen told the Associated Press. Zhao, the gunman, could have acted alone, he said, according to the news agency.
Also Read | Thousands of unemployed Indian IT professionals scramble for options to stay in the US: Report
When the police initially learned about the incident on Monday afternoon, they arrived on the site to find a fifth person wounded and four individuals dead from gunshot wounds. Later, they discovered three victims of gunshot wounds at a different place approximately 8 kilometres distant.
He was apprehended by the sheriff's deputy who discovered him inside his automobile at a Half Moon Bay sheriff's station two hours later. When a firearm was discovered in his car, he was arrested right away.
Also read: Massive power outage across Pakistan; Islamabad, Karachi, Lahore among affected
In a statement to media, Pine emphasised that gun violence must end since the state had just experienced another devastating shooting while still grieving the victims of the Monterey Park massacre. 
Currently, six mass shootings have occurred in the US in the first 23 days of the year.   Earlier, a septuagenarian Asian American gunman killed 11 unarmed people in California over the weekend while celebrating the Lunar New Year. He entered a dancehall and began firing continuously at people who were there for the occasion.
Also read: Seeking US visa & tired of long wait time? New schemes to cut wait time for Indian applicants
Last Updated Jan 24, 2023, 11:01 AM IST