School teacher arrested for having threesome with student, colleague
The volleyball coach at Berryhill High School was accused of having a threesome with a student along with another woman, who allegedly used to work in Oklahoma, USA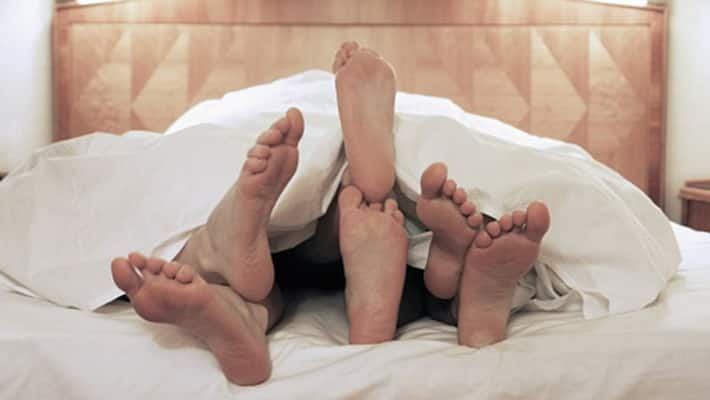 A school teacher was arrested in Oklahoma, USA, for allegedly having a threesome at her home. According to KOTV, Joyce Churchwell, who is married, turned herself in after a warrant was issued for her arrest by the police on January 21.
Oklahoma teacher was a volleyball coach at Berryhill High School. She was arrested and charged with rape after being accused of having a threesome with a student and an adult woman at her home.
The student revealed to the police that he was raped by the teacher at her home. He added that the incident occurred along with another woman, who is a former teacher at the district.
Authorities believe there may be more victims. Amid ainvestigation, they discovered Churchwell had messaged another student, who didn't comply. The school revealed in a statement that Joyce Churchwell had been placed on a leave of absence in the wake of the allegations.  
Last Updated Jan 21, 2020, 8:04 PM IST