Pakistan: Man shoots sister in head for talking to neighbour

A woman was shot dead by her brother in Pakistan for talking to her neighbour.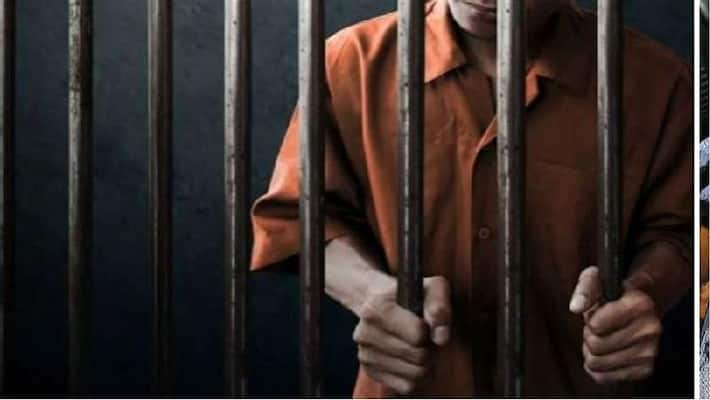 A shocking incident rocked Pakistan's Clifton area of Karachi where a woman was shot in the head by her brother for talking to her neighbour.
The incident occurred on Saturday.
The victim is identified as Nooral Huda Shah (19 years old) and the accused Hasnain Qamar, her brother.
After the sounds of gunshots were heard, police were called, and the victim was rushed to hospital where doctors declared her brought dead.
The accused, a sub-inspector in the Land Department of District Municipal Corporation South allegedly confessed to killing his sister for the sake of protecting the family's honour.
It is said the accused had warned his sister against talking to the neighbour. However, she continued. Enraged by this, the brother shot her during an argument over the issue.
Last Updated Aug 11, 2020, 6:17 PM IST