'It is cause for celebration': New Zealand records zero new coronavirus cases today (May 4)
New Zealand's director-general of health, Ashley Bloomfield said, 'It is cause for celebration … It is important that we reflect that it is symbolic of the effort that everybody has put in. I don't want to downplay that but once again, we need to be continuing vigilance.' New Zealand reported no new coronavirus cases on Monday (May 4)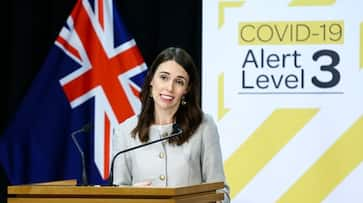 Wellington: For the first time in its battle against the deadly coronavirus (COVID-19) pandemic, New Zealand reported zero new cases on Monday (May 4) with the country's director-general of health saying "It's cause for celebration".
The New Zealand government, in its daily media briefing announced that there were no new cases or deaths in the last 24-hour period in the country for the first time.
Also read: Coronavirus 'not completely eradicated', says New Zealand
New Zealand's director-general of health, Ashley Bloomfield said, "It is cause for celebration … It is important that we reflect that it is symbolic of the effort that everybody has put in. I don't want to downplay that but once again, we need to be continuing vigilance."
Jacinda Ardern, Prime Minister of New Zealand urged citizens to remain indoors as the nation is under a lockdown.
"My message remains the same ... stay the course. We cannot afford to squander the good work to date when our end goal is close and within reach," Ardern said.
She added, "I'm a perfectionist. I want to see those numbers after we've been in alert level 3 long enough to be sure it's a reflection of alert level 3."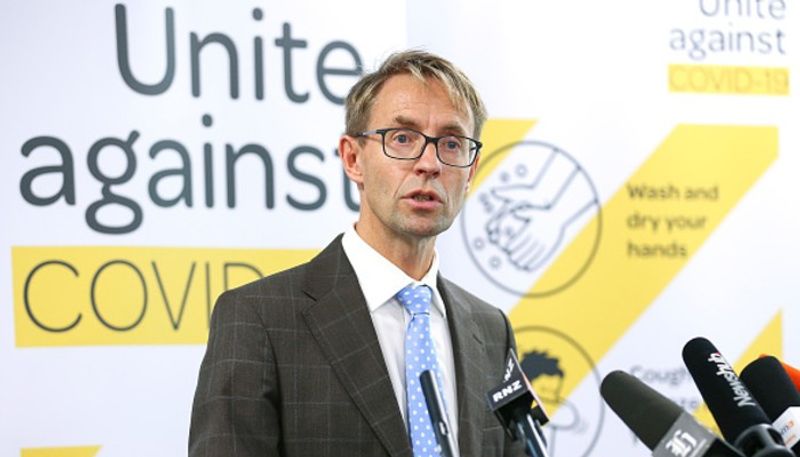 Ashley Bloomfield
New Zealand moved to alert level 3 at 11:59 pm on Monday (April 27). "We will stay in Alert Level 3 for two weeks, before Cabinet reviews how we are tracking and makes further decisions on 11 May," the government said.
The administration urged citizens to be vigilant. "At Alert Level 3 we must be vigilant. We can keep working together to unite against COVID-19 by sticking to the rules. Limiting our interactions with others is our best defence against COVID-19. Under Alert Level 3 we must continue to stay in our household bubbles whenever we are not at work, school, buying the groceries or exercising.
"People must stay within their household bubble but can expand this to reconnect with close family/whānau, or bring in caregivers, or support isolated people. It's important to protect your bubble if you extend it. Keep your bubble exclusive and only include people where it will keep you and them safe and well. If anyone within your bubble feels unwell, they should self-isolate from everyone else within your bubble. Don't invite or allow social visitors, such as friends, family and whānau, to enter your home," it said.
Last Updated May 4, 2020, 12:25 PM IST